Self-starters who take action and get things done are essential to any effective organization. But what are you supposed to do if your teammates don't show initiative?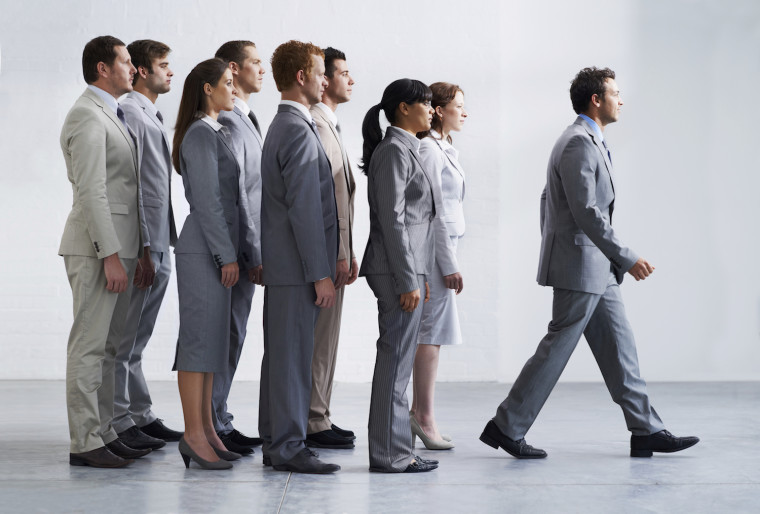 I was recently talking with a friend. He was frustrated his employees didn't take enough initiative. The lack was really affecting his business. The problem was he blamed them and acted like he was powerless—like he was the victim.
I didn't believe that. And the more I thought about his situation, the more clear it became how to turn it around.