As a leader, you have an effect on people. When you leave the room, people either feel taller or smaller. This is an almost super-hero power, but, unfortunately, leaders are often unconscious of it.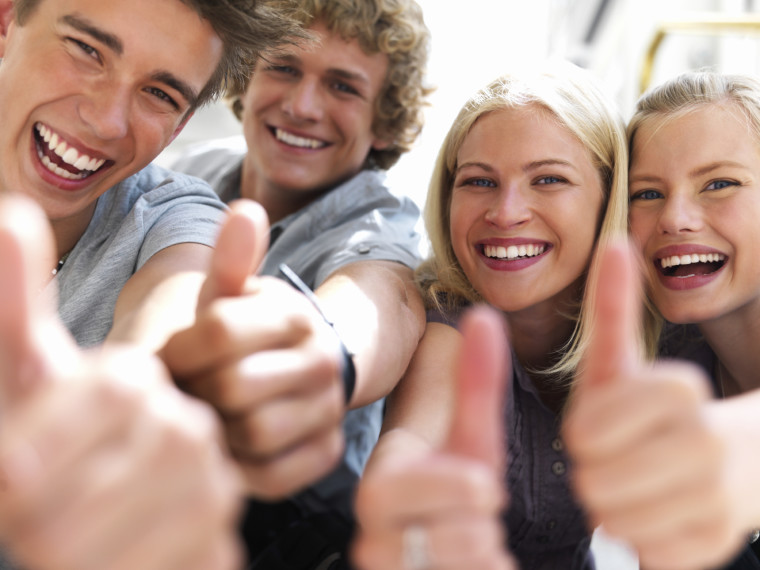 Photo courtesy of ©iStockphoto.com/Yuri_Arcurs
A few years ago, I met with an author I had always admired. It wasn't our first meeting; I had met with him a few times previously. I had always enjoyed being with him and left our encounters with a renewed commitment to serve him well.