We all have bad days in business, right? And sometimes they're beyond just bad. We drop a ball, miss a sale, or hurt a colleague. Suddenly, we're doubting ourselves, doubting our worth, doubting everything.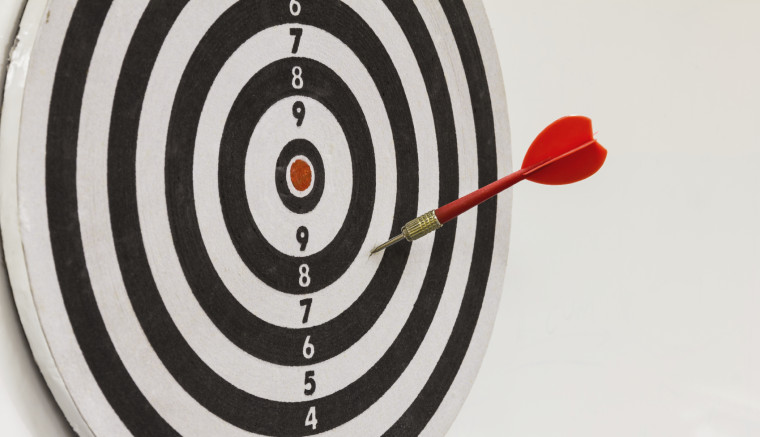 Courtesy of iStock/Mathisa_s
My goal-setting course, 5 Days to Your Best Year Ever, is very successful and helps a ton of people every year. During the last launch we decided to do a special edition of the course for leaders.
We were confident and built our budget assuming it would win big. We invested tens of thousands of dollars into the product and had significant revenue projections. The content was high value, the presentation compelling. And we sold exactly one. Yes, one.