When people hear my business has doubled every year for the past three years, they want to know why. I can boil down my answer to just five words: Jeff Walker's Product Launch Formula.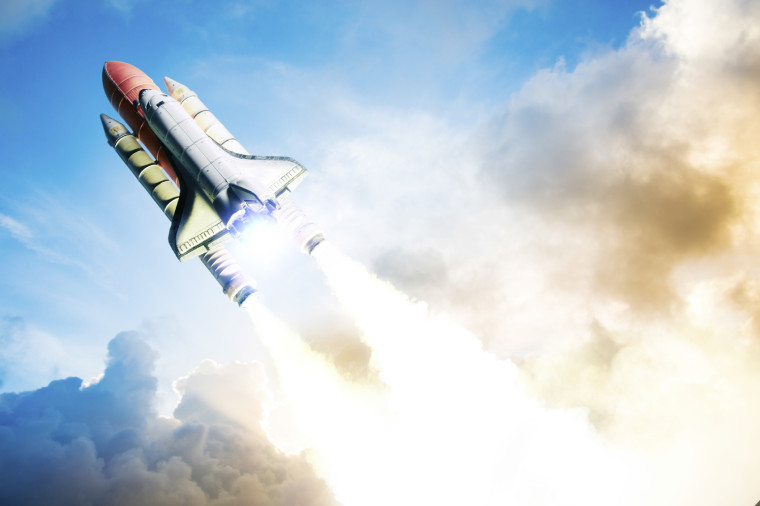 Forbes calls Jeff the "$400 million man" because PLF students have made literally hundreds of millions with his strategies and tactics.
I signed up for Jeff's PLF course about three years ago. It was pricey—and also priceless. Why? Because it revolutionized my marketing and enabled me to put a rocket under my revenues.