Our podcast is on hiatus for 3 weeks as we prepare for Season 8. But we've gone through our content and found some of our most popular episodes to share with you during the transition. Enjoy this listener favorite!
In this episode, Stu McLaren (who filled in for my regular cohost Michele Cushatt) and I discuss the one way to guarantee you won't succeed.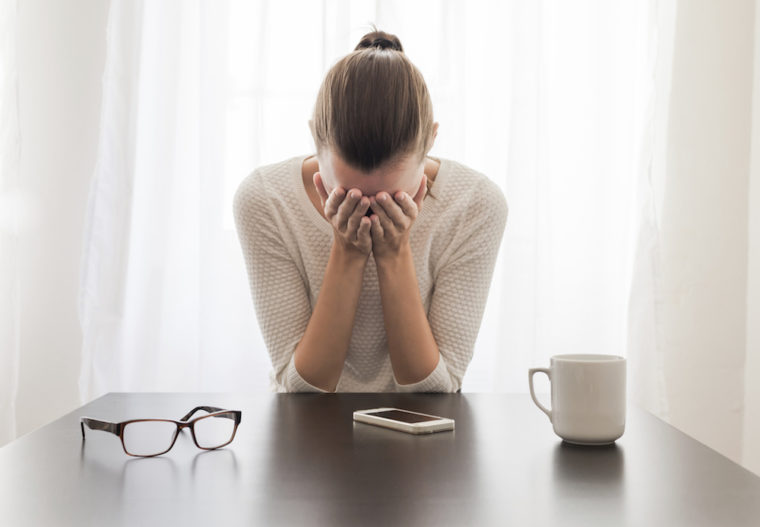 Persistence is critical to success. But sometimes when things get tough we really want to bail, don't we? The good news is that we can get through those moments and stay on course. I've got six tricks for training yourself to persist when you want to quit.
Listen to the Audio