I've owned an iPhone since 2007. It's become one of the most important tools I possess. I use it for everything. Well, not everything. But close.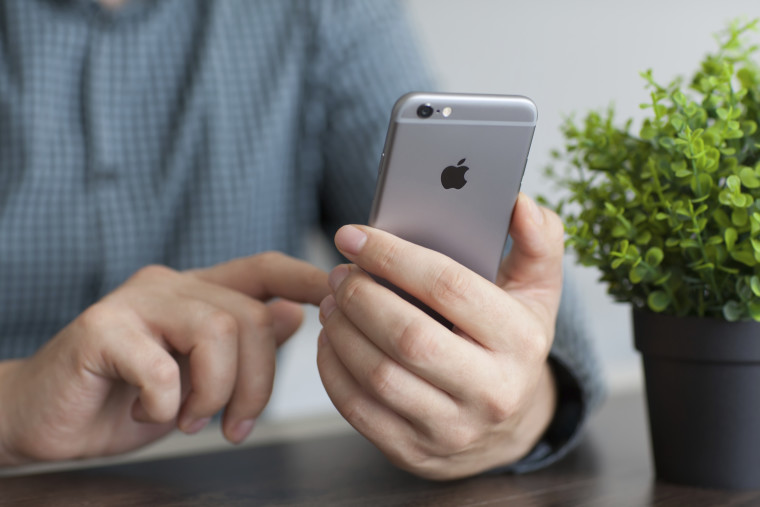 Like a lot of executives, when the iPhone debuted I used a BlackBerry. At the time, it was the perfect tool for email, contacts, my calendar, and limited Web browsing. If I wanted to sync my calendar and contacts with an iPhone, I had to manually connect it to my MacBook Pro. Why would I trade?
Seems like a silly question today.