Tell me this hasn't happened to you: You decide on a goal and you're full of enthusiasm for the first week, maybe two. Then you slack off. Finally, months go by and you've made no real progress.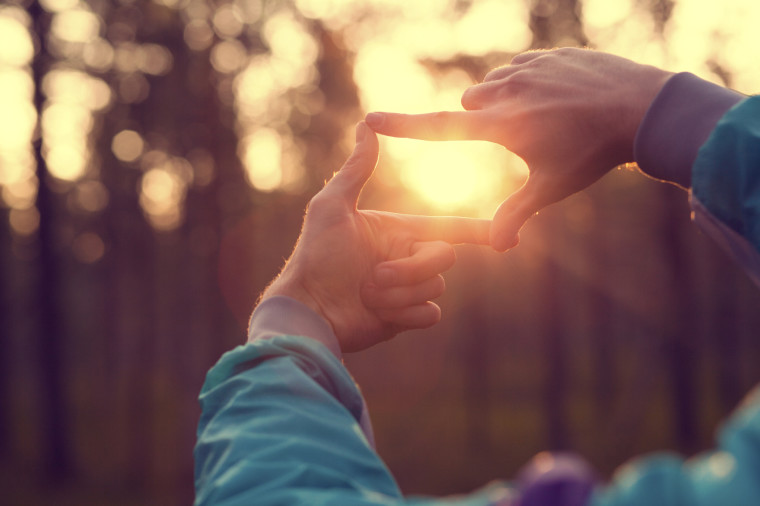 Courtesy of iStock/Erik Khalitov
When you remember your original goal, you either feel bad and quit, or feel bad and try again—only to experience the same dynamic again and again. But what if I told you two little words could enable you to break out of that cycle?