If you're trying to build a business, a platform, or just a better mousetrap, it's a lot easier to hit your goals if you have a team behind you.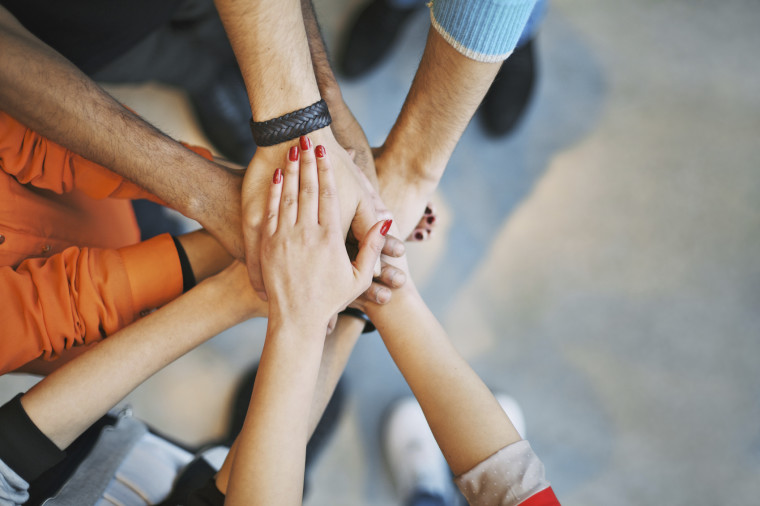 Photo courtesy of Istockphoto.com/AmmentorpDK
When I left Thomas Nelson to start speaking and writing full time, I was mostly on my own. I had a speaking agent to help coordinate my events, but beside that I was running solo. It felt exhilarating at first. Liberating. Back to basics.
But that feeling didn't last long because soon I was running into my own limitations. It wasn't long before I was bogged down by the basics. It turns out that The Lego Movie is right: "Everything is cool when you're part of a team."