Do you ever find yourself in a funk? I sure do. Once I was on the road, preparing to deliver a speech. I love speaking, but I was experiencing an unusual amount of distraction and self-doubt.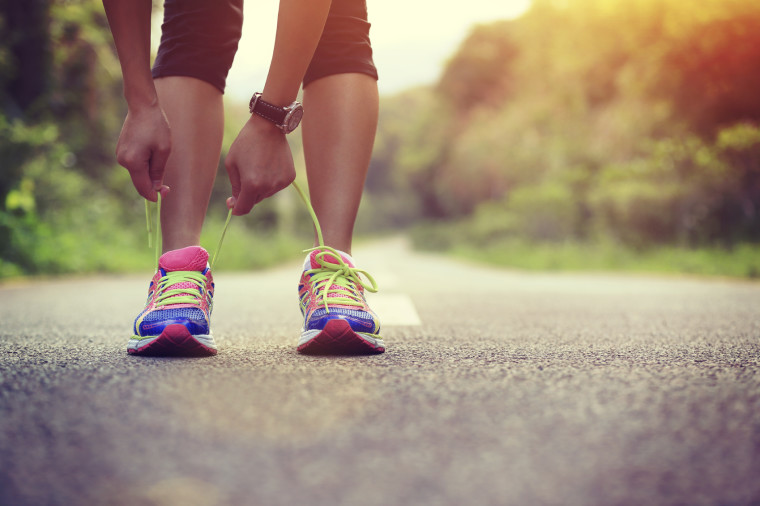 Courtesy of iStock/lzf
I had about four hours before I went on stage. So, I decided to call my wife, Gail.