It's popular to say the customer is always right. It's also not true. Whether you run a business, nonprofit, or ministry, your team comes first.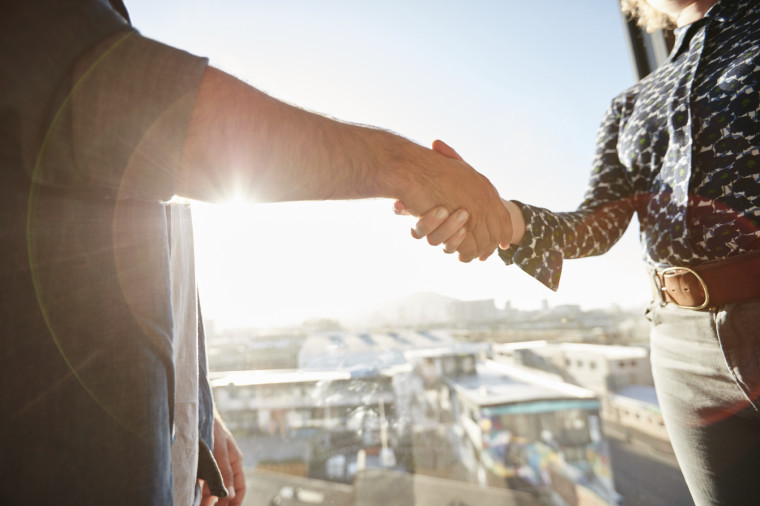 Get the right team, and you're off to the races. Hire the wrong team, and you'll likely move slowly—maybe even backwards.
So what's the trick for getting the best people in place?