At the end of the day, we are all entrepreneurs, aren't we? If you have something to say, you probably have something to sell. But how do you make sure you launch successfully?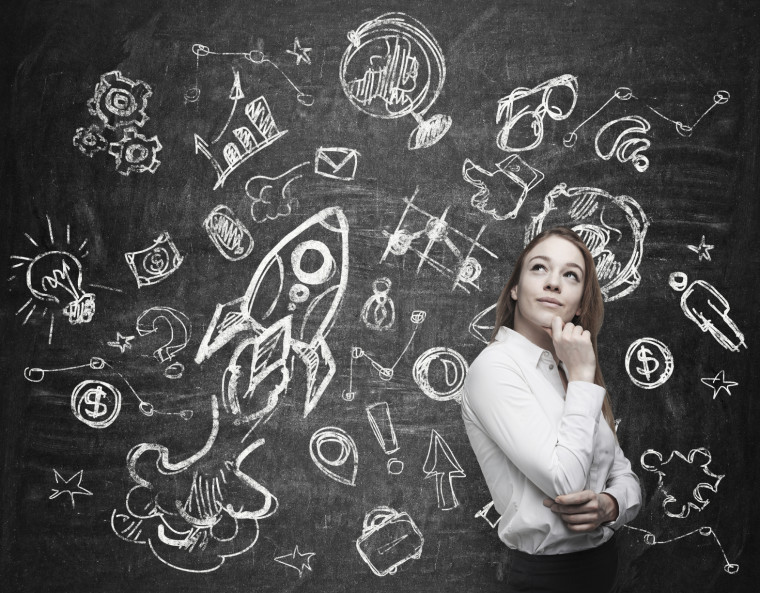 Courtesy of iStock/ismagilov
Maybe you're new to launching and are unsure about best way. Maybe you've tried it before and failed. Meanwhile, you're watching others launch winning products all the time. What's their secret? How do they do it? Well, I'll tell you exactly how I do it.