A year ago I decided to pull comments from my blog. I did it as an experiment, but I was pretty convinced it was the right thing to do. Then I wasn't so sure.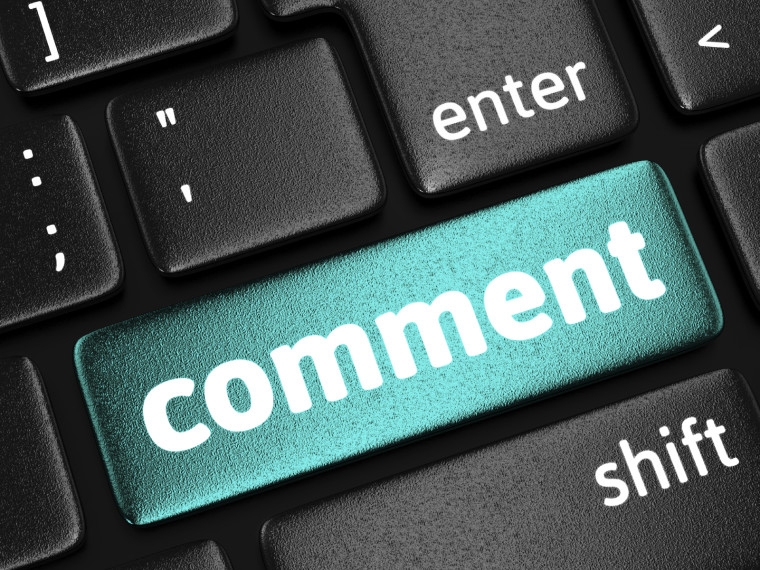 Courtesy of iStock/mfto
After a while, I missed comments. Still, I decided to stay with it for at least a year and measure the results. Well, the results are in.