What does it take to accomplish your goals? Some people think it's mostly about luck, smarts, good looks, and social connections. Nope.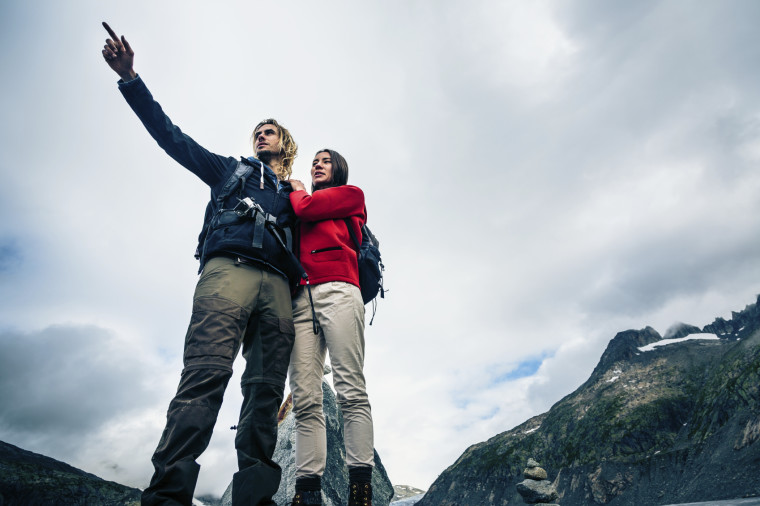 Courtesy of iStock/nullplus
Researcher Angela Lee Duckworth studied West Point cadets, National Spelling Bee contestants, teachers in tough schools, and sales peoples, asking who would succeed and why.
"In all those very different contexts one characteristic emerged as a significant predictor of success," she said in a popular TED talk. And it wasn't the usual suspects. What was it? "It was grit."