I hear from people all the time who feel stuck in bad jobs, bad habits, and bad relationships. And when it comes down to it, I have one single piece of advice.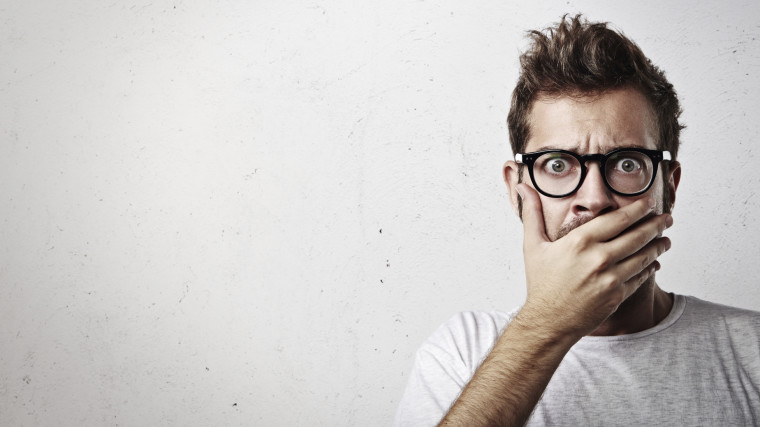 Courtesy of IStock/Pinkypills
It's pretty simple, actually. Ready? Here it goes: Stop thinking about it. No, I don't mean live in denial. What I do mean is shift your focus.