I've been talking a lot this week about Platform University. There's one simple reason: Enrollment only opens twice a year—and today's the cutoff. Tonight, after 11:59 p.m. Pacific, the doors close until fall. Can your message wait that long?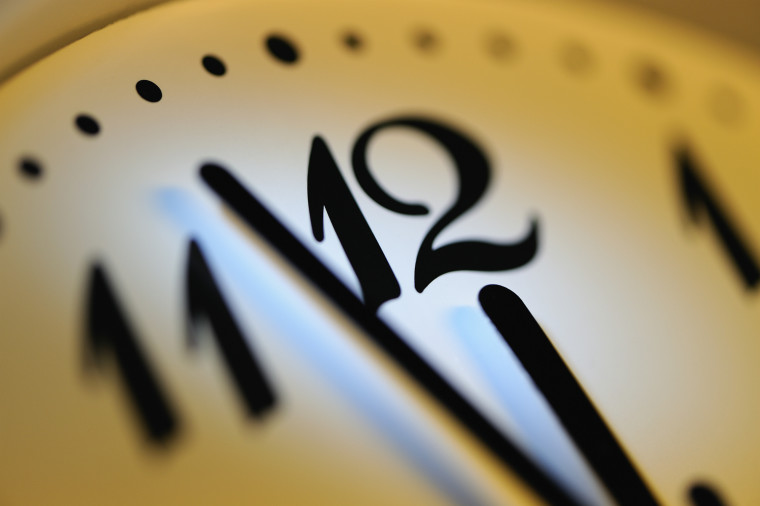 Courtesy of iStock/Timurpix
If you have something to say or sell but feel like you can't get the traction you message deserves, now's your chance to join the one online community that can help you get the visibility you need, increase your traffic, and expand your influence.
Join Platform University
today and get the training, tools, resources, and inspiration you need to skyrocket your platform and get your message heard. But act fast: Registration closes tonight at 11:59 p.m. Pacific.