When I first heard about Periscope, Twitter's new live-streaming video app, I responded the same way I did when I heard about Twitter for the first time. I thought it was stupid.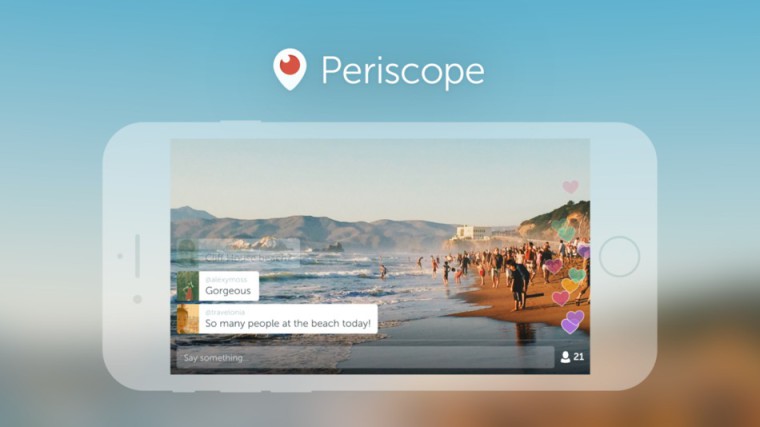 Who has time for another social media channel, I thought. I have all I can manage with my blog, my podcast, Facebook, Twitter, and (occasionally) Instagram.
But I noticed that people I respect, like Chalene Johnson and Chris Ducker, were going all in—and killing it. Within a few days I had contracted FOMO ("fear of missing out"). I thought it was time to give it a shot.