When I conducted my most recent reader survey, almost half of you said that you one day hoped to write a book. So let me ask you a question: When will that day come?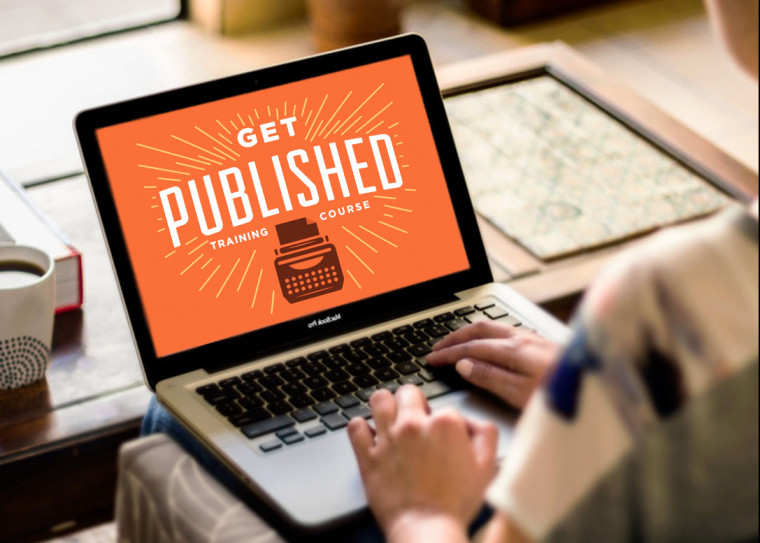 Whether you're a business leader, speaker, blogger, pastor, or podcaster, if you've got a book in you, there's never been a better time to turn that dream into a deal than right now. Why? The tools are now tilted in your favor. But you have to know how to use them.
I reveal exactly how in my Get Published Training Course, but registration is only open for another day. After tonight at 11:59 p.m. Pacific, the offer ends.
Register for my
Get Published Training Course
and find out everything you need to know about turning your publishing dream into a publishing deal. But move fast. The offer ends at midnight tonight.