I love a good conversation. When I think to the most meaningful moments of my life, many of them have happened around a table, talking with the people closest to me.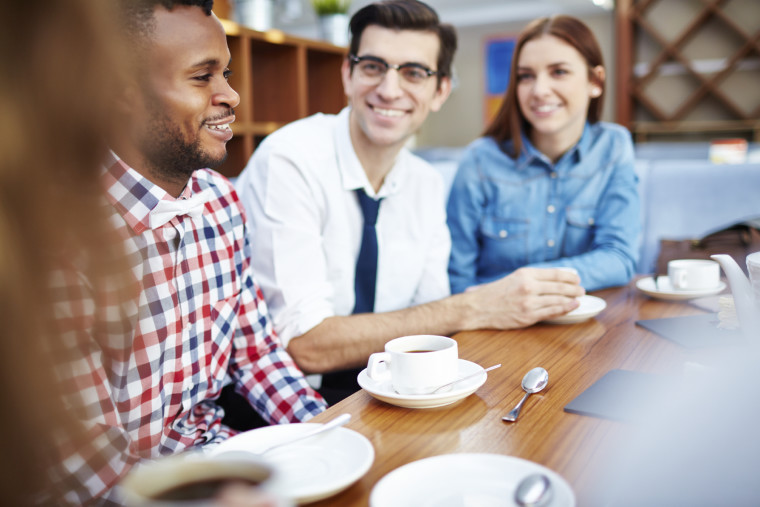 Courtesy of iStock/mediaphotos
But we all know some conversations are better than others, right? Maybe you've had conversations that felt more like competitions. Everyone around the table is buzzing, yakking, and whispering. It's impossible to keep up, and it all feels scattered and shallow.
But what if I told you there was one simple way to have discussions that validated everyone involved, made it possible to really connect, and removed all the stress of having to perform?