Our podcast is on hiatus for a few weeks as we prepare for Season 8. But we've gone through our content and found some of our most popular episodes to share with you during the transition. Enjoy this listener favorite!
In this episode, Stu McLaren (who filled in for my regular cohost Michele Cushatt) and I discuss the importance of setting up camp in the discomfort zone.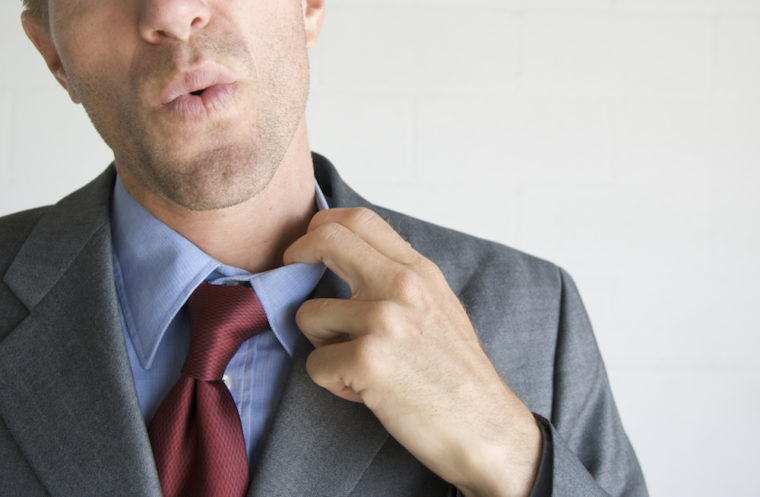 If you're an entrepreneur or leader of any kind you're going to face discomfort and difficulty. But here's the good news: These are the times we most grow and make progress towards our goals—especially if we follow seven strategies for making the most of challenging situations.
Listen to the Audio