Whenever I speak with leaders about their greatest struggles, the answer I hear more than any other is a lack of confidence. It's a universal affliction.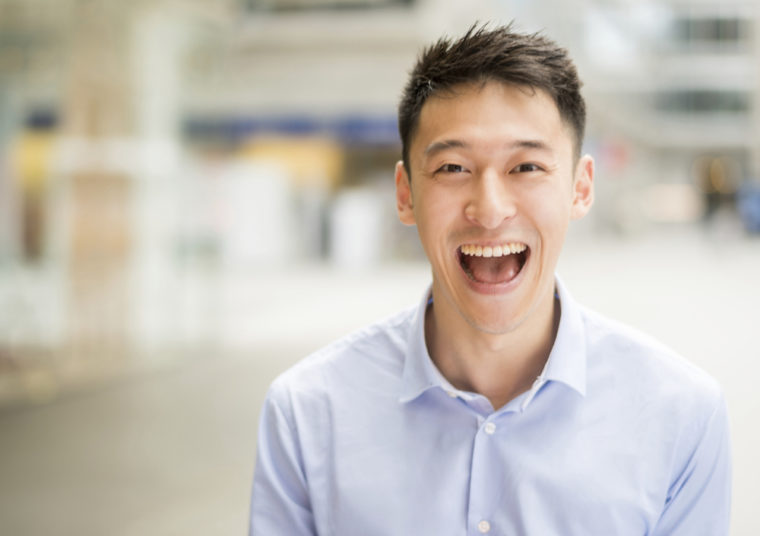 Early in my career, I suffered from almost crippling social anxiety. At formal office functions, I'd sweat like crazy and my hands would go ice-cold.
Later, as the CEO of Thomas Nelson, I wrestled with heavy feelings of inadequacy. Was I really up for the job? Could I really lead this business through the Great Recession?