You can't make it on your own, and that's not a putdown. It's reality. And the bigger your goals, the more help you're going to need in reaching them.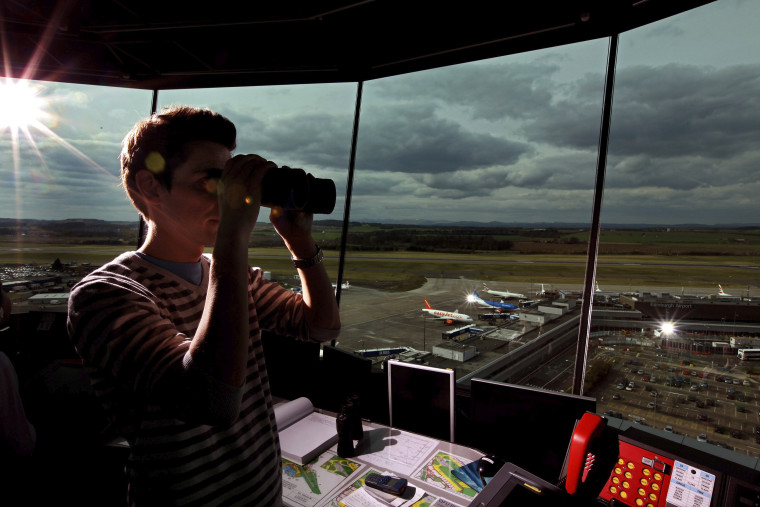 Courtesy of iStock/EdStock
In the corporate world, I relied heavily on my executive assistants. When I struck out on my own, I thought I could manage without one. Crazy. I just couldn't keep up.
It didn't take long before I enrolled a virtual assistant. Now I have two and couldn't run my business without them. But what makes a great assistant, whether virtual or in the office? If you're a leader, you'd better know the answer to that question.