The votes are in, and
Mike Berry
has won an official
Platform University
makeover. See the winning video below. I am thrilled to award him a full-service, bumper-to-bumper branding overhaul. Congrats, Mike!
One of the things I love most about Platform University is our ability to help platform-builders at all levels reach more people and create a bigger impact.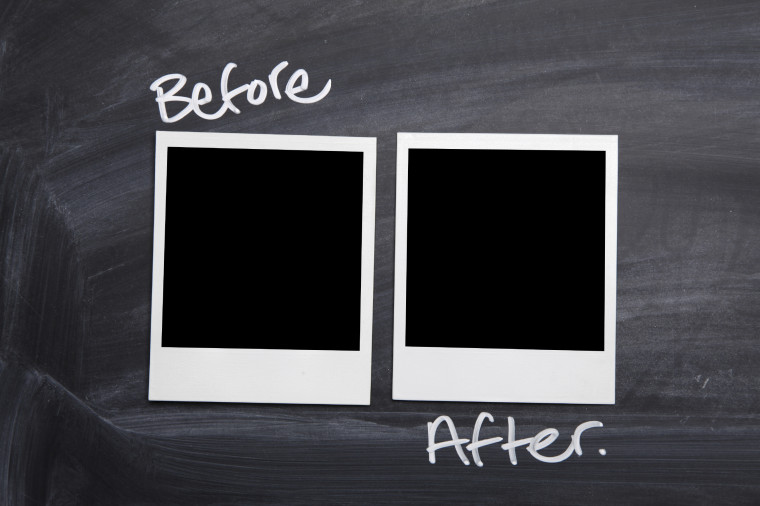 Courtesy of iStock/mattjeacock
One way we've done that is through platform makeovers. Last year we received an incredible response to the work we did with Jackie Bledsoe. Now we're ready to do it again.