The reaction to my free video series, Breaking the Publishing Code, has been phenomenal. We knew the message would resonate. But, we had no idea that nearly 15,000 people just like you would raise their hand and say, "I want to get published and have more impact than ever before!"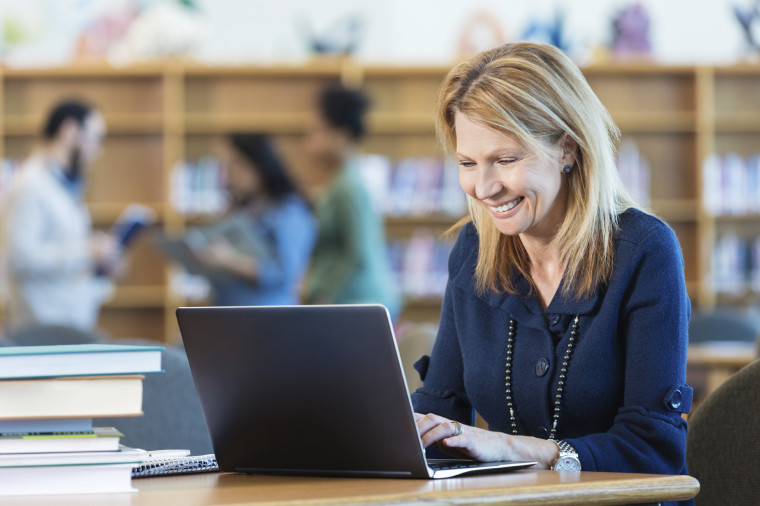 Image courtesy of iStock/Steve Debenport
Just like these 15,000 people, you have a message inside that deserves to be shared with the world. If you want to have the kind of impact you're made for, there's no better way than sharing your message through a published book.
Do you have a book in you? Register for my free new video training series,
Breaking the Publishing Code
, to discover how to get your book published. It's available for a few more days, so register now before it's gone.