I've been talking about the benefits of working at a standup desk for years now. Standing makes you feel happier and more energetic. It also burns more calories.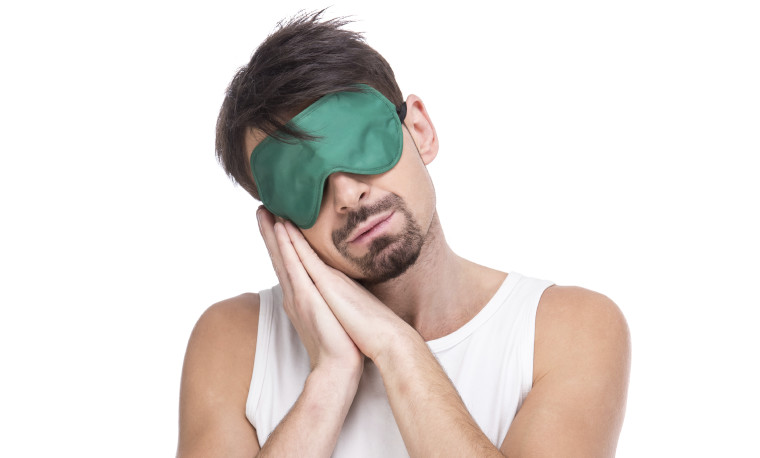 Courtesy of iStock/vadimguzhva
I've also been a major advocate for getting enough sleep each night. Sleep keeps us sharp and improves our ability to remember, learn, and grow.
Now I'm going to let you in on how I'm taking these two practices to the next level. I recently started standing while sleeping, and the results have been phenomenal.