In our direct-access economy, there are few assets more valuable than a good email list. But what qualifies a list as good?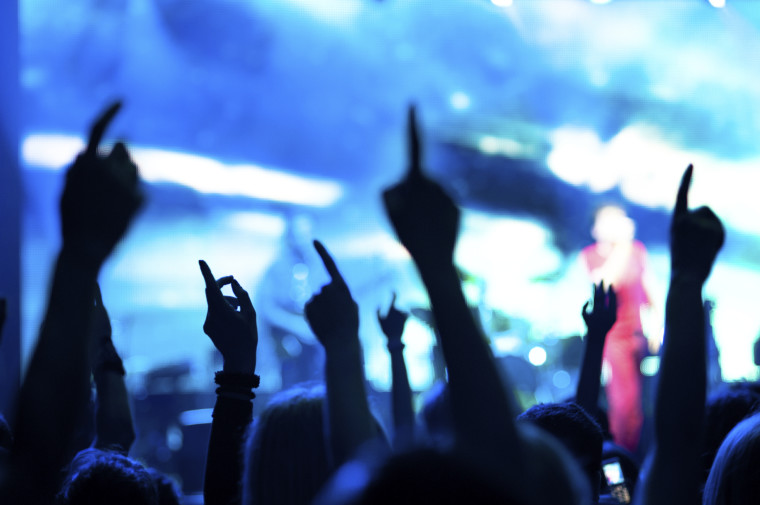 Courtesy of iStock/miappv
The first answer is usually size. We base our value judgment on how many people are on the list. It's the same for social media metrics. The more the merrier.
But not so fast. Reach is not the same as influence.