Donald Miller's newest book, Scary Close: Dropping the Act and Finding True Intimacy, is out and off to a great start. I can see why. It's his best book so far.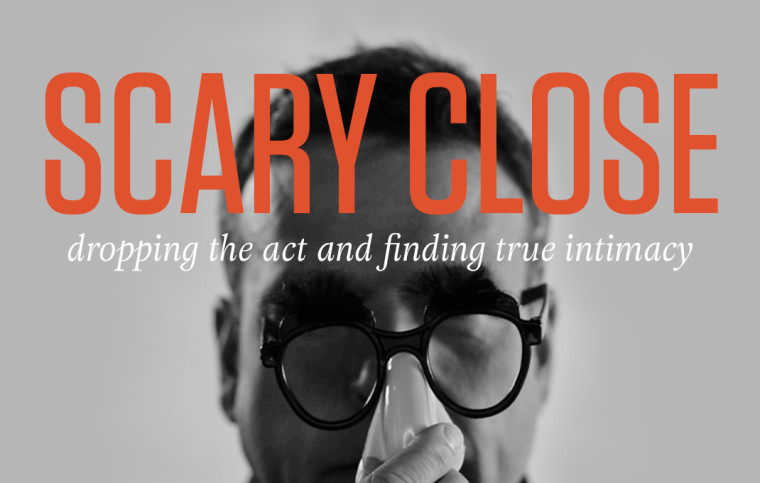 I've known Don for over a decade. He was one of our bestselling authors at Thomas Nelson, during the time I was publisher, president, and later CEO. But more than an author, over time he also became a friend—and a teacher.
Don told us about his relationship with God in Blue Like Jazz, which went on to become a huge success. Now, Don tells us about his relationship with relationships. And I hope it becomes a huge success too.