It's about that time. Based on the statistics, a large percentage of people who made New Year's resolutions are thinking about throwing in the towel. Some already have.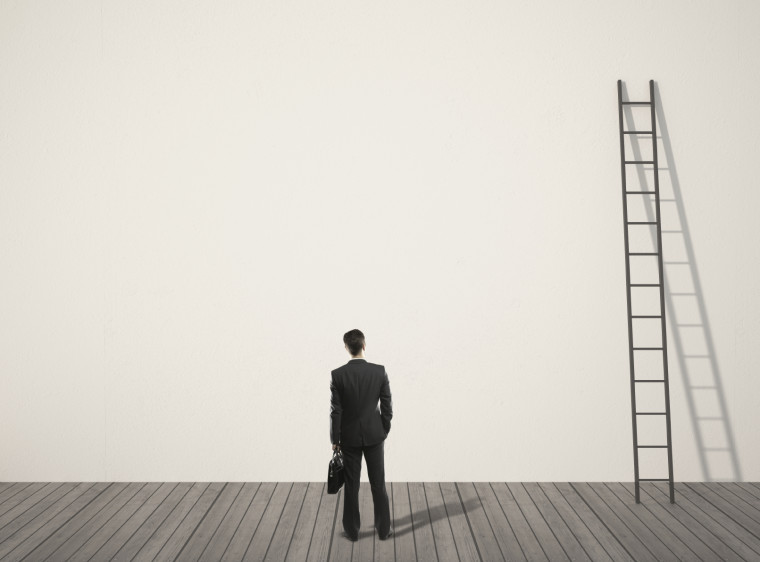 Courtesy of iStock/Peshkova
According to research from the University of Scranton, nearly 4 out of 10 people quit their resolutions before reaching the month of February. Even more will fall off after that. But what about you?
If you're like most people, you have goals for your health, relationships, faith, wealth, or personal development. These are the things that matter most to us, and yet it can be so easy to start with the best of intentions and flame out after a few weeks.