I've been an advocate for robust online conversations since I started blogging over a decade ago. But I've recently decided to remove the comment section from my blog. Here's why.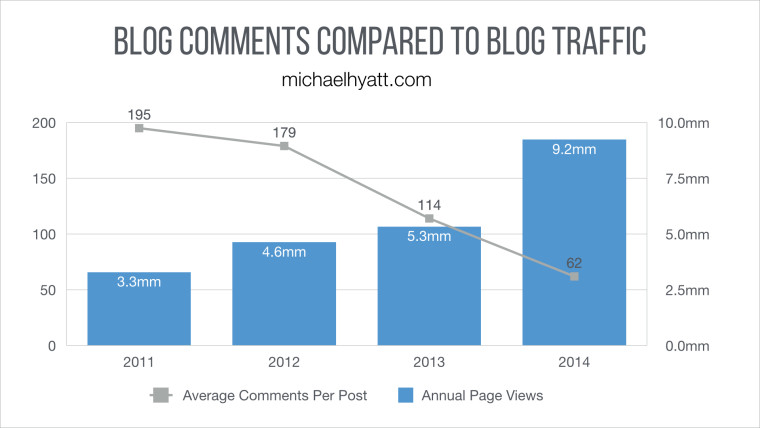 I've used the third-party Disqus commenting platform for several years now. I love its functionality and the way it facilitates conversation. But I don't love the company's new advertising strategy, which places content-related ads in the comment feed of blogs and publications like mine.
As if fighting spam isn't hard enough already.