Steve Mura was a Triple-A baseball pitcher. He was starting one night in an away game, but he almost lost before leaving the dugout. Why?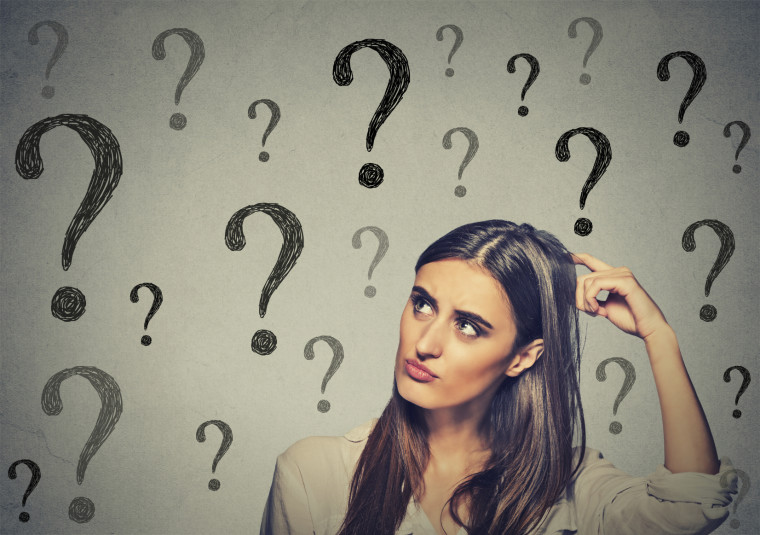 Courtesy of iStock/SIphotography
"I can never win on this mound," he told his pitching coach and shook his head. For Mura, the game was already over, and he hadn't even thrown the first pitch!
When it comes to making progress towards what matters most in life, there are at least five major myths we need to avoid like quicksand.