This is a guest post by Joel J. Miller. Formerly a vice president at Thomas Nelson, he is the author of the fascinating Independence-era biography,
The Revolutionary Paul Revere
. You can find him on
Twitter
or his
blog
.
When we think of leaders from America's revolutionary era, our minds jump to military commanders like George Washington, political organizers like Samuel Adams, and rousing orators like Patrick Henry. In the hierarchy of the Revolution, these men stand atop the loftiest rungs. For good reason.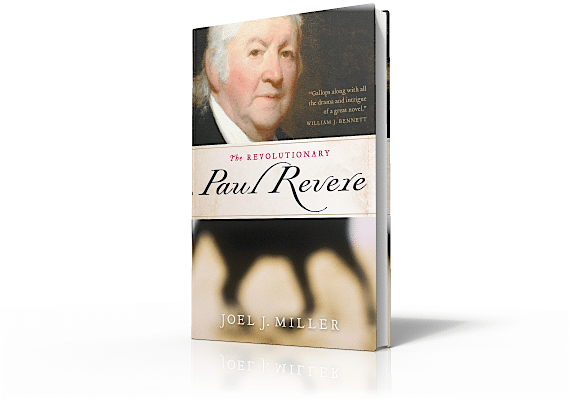 These men accomplished amazing feats against incredible odds. But they could not have done it alone. Like executives in a successful company, they required the service and sacrifice of others to achieve their goals. They required effective lieutenants—people like Paul Revere.