As a leader, what do you do when you have an employee or a colleague who disrespects you in front of your team? What do you do when this employee is a top performer and one of your supervisor's favorites?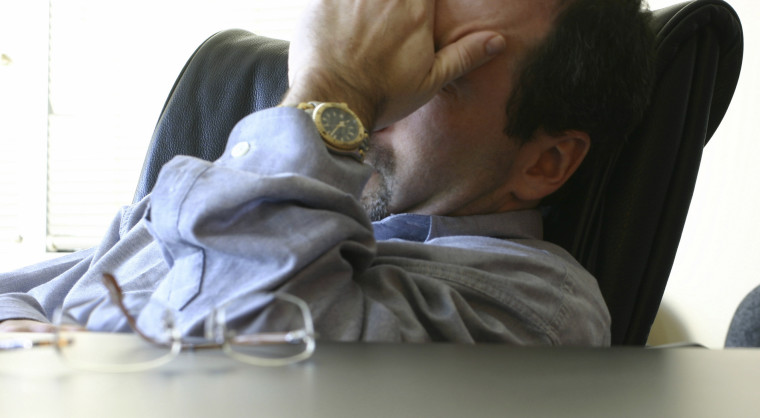 Photo courtesy of ©iStockphoto.com/RBFried
Confronting these people is never easy. However, it is essential if you are going to create a healthy organizational culture that drives the results you want.
Click to Listen