Currently, about fourteen people work with me in some capacity or another. Interestingly, none of them are employees. All of them are virtual assistants.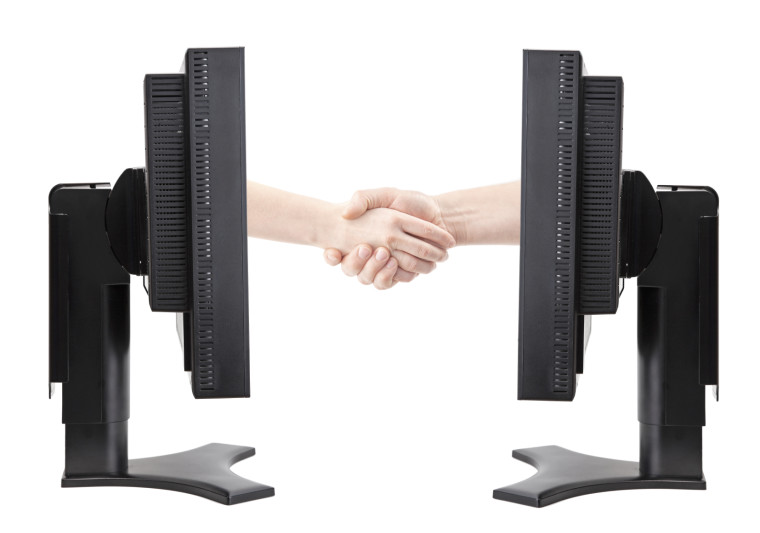 Photo Courtesy of ©iStockphoto.com/broken3
Only a few of them live in my community. Most of them live hundreds of miles away. But that doesn't keep us from working together effectively. Thanks to some really cool software, we are able to communicate and stay totally in sync.