My dad was injured in the Korean War, a few years before I was born. As a result of that injury, he walks with a limp. As a young boy, I unconsciously emulated him. I just thought that was the way grown men walked.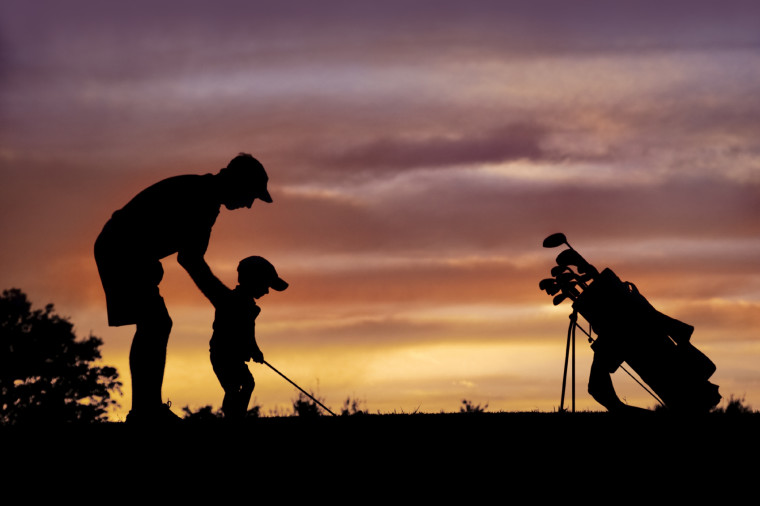 Photo courtesy of ©iStockphoto.com/JLBarranco
When I was about three or four, I remember my Mom saying to me, "Michael, you don't need to walk with a limp. Dad walks that way because he was hurt in the war." Regardless, I still walked with a limp for another year or so, simply because I wanted to be like my dad.