I don't like conflict. In fact, sometimes I think I am conflictaphobic. (I just made that word up.) I will do almost anything to avoid it.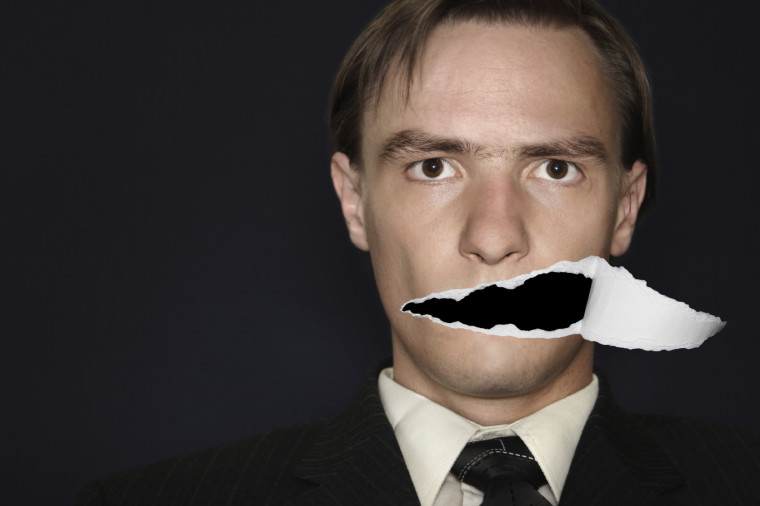 Photo courtesy of ©iStockphoto.com/Zemdega
As a result, especially early in my career, I would keep my real opinions to myself. I didn't want to get in trouble. I thought that if I just complied with the system and kept my mouth shut, I would get ahead.