This is something I have never done on my podcast—an interview. However, this opportunity was too good to pass up.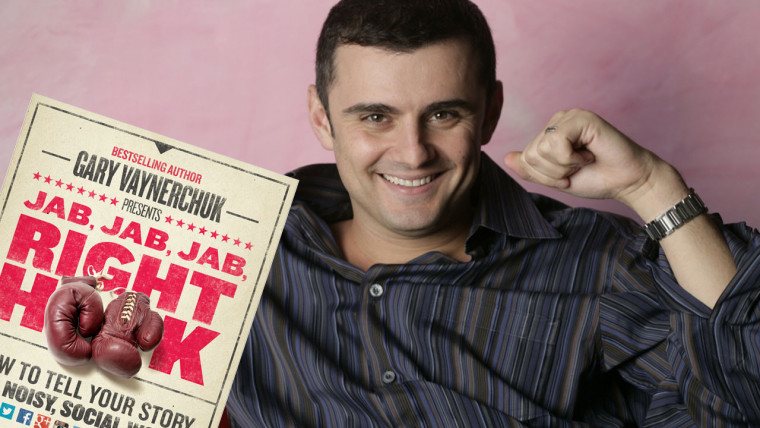 image courtesy of Gary Vaynerchuk
Recently, I had the chance to sit down with Gary Vaynerchuk, author of the new bestseller, Jab, Jab, Jab, Right Hook.
This is one one of the best social media books I have read in a long time. In fact, I had a hard time getting through it, because I kept stopping to implement Gary's step-by-step recommendations.
Click to Listen