There's a lot of bad productivity advice that's widely practiced. Because the nature of our work changes so much, you might not even be able to spot some of the time-wasters hiding in your schedule right now.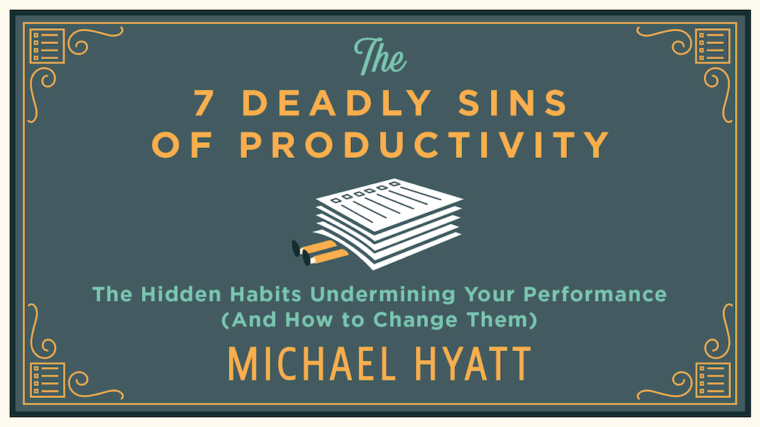 They're secretly a routine part of your schedule. Worse, they're behaviors you think are making you more productive but are actually doing the opposite.
Ready to overcome the 7 Deadly Sins of Productivity and finally make time for what matters most?
Sign up for my free webinar
and discover what's holding you back and how to get better results right away.
Click here
to register. There are multiple time slots to accommodate your schedule.