In this podcast episode I talk about the relationship between vision and productivity. I share the story of becoming a divisional leader at Thomas Nelson. Better productivity would not have improved our operating results. We needed a better vision.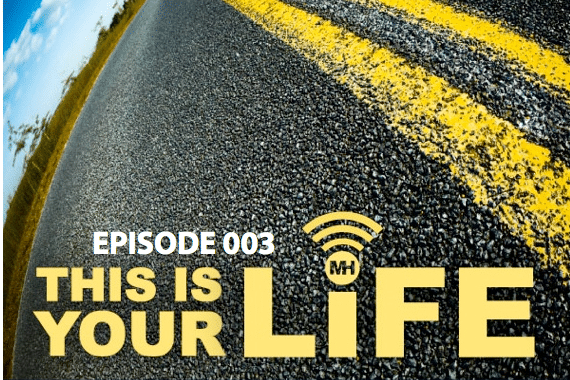 Click to Listen
Subscribe to Podcast in iTunes
Episode Outline
I discuss how any leader can develop vision by following these seven steps:
Get alone with a journal and a pen.
Make sure you won't be interrupted.
Close your eyes and pray.
Jot down your current reality.
Now write down what you want to see happen.
Share your vision with those who have a stake in the outcome.
Commit to reading your vision daily.
Listener Questions
I also answer four questions from my listeners.
"How do you go about rebuilding vision when you lose it?"
"What are some helpful ways to communicate your vision through blogs and social media?"
"What do you do with your vision if your values change?"
"How important is vision when providing correction to employees or even volunteers?"
Episode Resources
I mentioned the following resources in the show:
Transcript
You can download a transcript of the show here.
Subscription Links
If you have enjoyed this podcast, please subscribe:
| | |
| --- | --- |
| iTunes | RSS |
Question: What have you been focusing on, productivity or vision? You can leave a comment by
clicking here
.