In this podcast episode I talk about thinking bigger. I have been fascinated by what differentiates successful people from unsuccessful ones. It's not about experience. It's not about education. It's not even about talent. It is about how they think.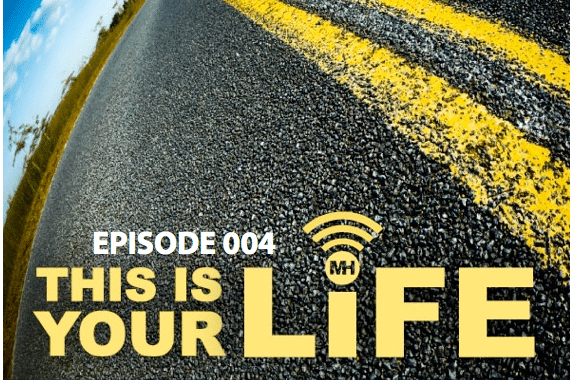 Click to Listen
Subscribe to Podcast in iTunes
Episode Outline
I discuss how any leader can learn to think bigger by following these seven steps:
Imagine the possibilities.
Write down your dream.
Connect with what is at stake.
Outline what would have to be true.
Decide what you can do to affect the outcome.
Determine when this will happen.
Review your goals daily.
Listener Questions
I also answer three questions from my listeners.
"What should I do with my friends who don't support my dreams?"
"How can I encourage my kids to dream big?"
"When does thinking big become delusional?"
Episode Resources
I mentioned the following resources in the show:
Transcript
You can download a transcript of the show here.
Subscription Links
If you have enjoyed this podcast, please subscribe:
| | |
| --- | --- |
| iTunes | RSS |
Question: How are you at thinking big? You can leave a comment by
clicking here
.