The list I posted yesterday was so popular, I thought I'd post a few more items from the original one. So by popular demand, here they are: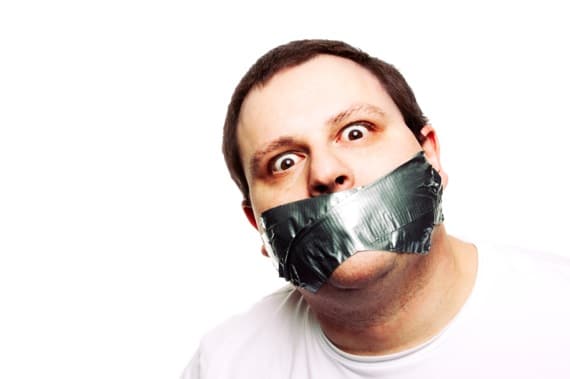 Photo courtesy of ©iStockphoto.com/Spauln
Any connection between your reality and mine is purely coincidental.
I'm not being rude. You're just insignificant.
Do I look like a "people person"?
This isn't an office. It's Hell with fluorescent lighting.
If I throw a stick, will you leave?
Whatever kind of look you were going for, you missed.
I'm trying to imagine you with a personality.
Too many freaks, not enough circuses.
Nice cologne. Must you marinate in it?
Chaos, panic, and disorder—my work here is done.
So what else would you like to say at work, if only you could? You can leave a comment by
clicking here
.