Organizations spend an enormous amount of money finding just the right talent. Even if they don't employ professional search firms, they still invest a tremendous amount of time and effort identifying, screening, and interviewing candidates. But often, they don't spend the same amount of energy trying to retain this talent.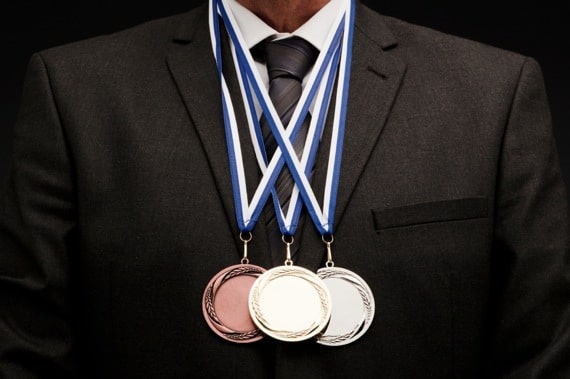 Photo courtesy of ©iStockphoto.com/aluxum
As the infographic below makes clear, there are five reasons why talented people leave their jobs.
This is a great checklist for doing a little organizational self-assessment. How are you doing in each of these five areas? To turn this from the negative to the positive, here are five steps you can take to ensure the talent you spend so much time hiring sticks with you.
Finally, you should monitor your turnover rate. What percentage of your staff leaves your organization on an annual basis for avoidable reasons. (Don't count people who transfer because a spouse takes a job in another city, women who leave the workforce to stay at home with their children, etc.) If you will measure retention as a key organizational metric, you can start improving it with specific initiatives.
Question: What do you do in your organization to retain your best talent? You can leave a comment by
clicking here
.