There's nothing worse than writing something you think is important, posting it on your blog, and then waiting for comments … and waiting … and waiting. Conversely, there are few things more rewarding than having people comment on your post and engaging directly with your readers. More than any single factor, I think it is the one thing that has kept me blogging for all these years.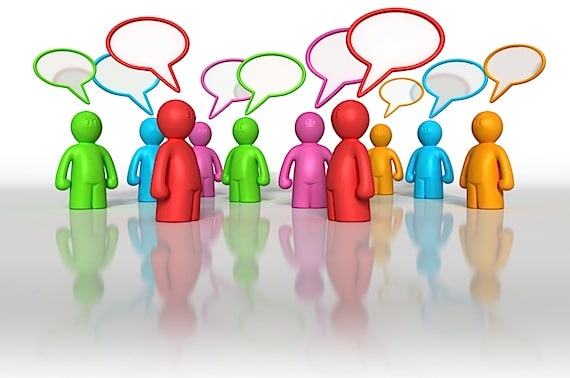 Photo courtesy of ©iStockphoto.com/Kronick
But how do you get more comments? How do you get your readers more engaged? I am definitely not an expert, but I get a fair amount of comments. Here are seven strategies that I have found helpful.
There are probably many other ways to encourage comments, but these are some that I have helped me. What about you?
Question: What strategies do you use to encourage comments? You can leave a comment by
clicking here
.