It's not as difficult as it might seem to get your message the attention it deserves, especially when so many others are doing it so poorly. All you need to do is to make a few small changes to really move the needle.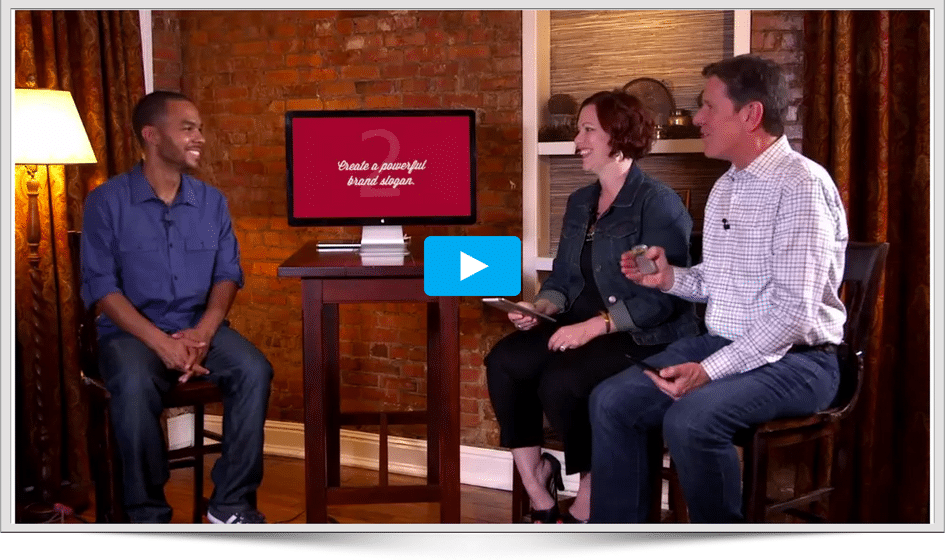 Blogger and speaker Jackie Bledsoe is a regular guy with an important message to share about helping men lead and love their families. He was getting traction, but not the kind he needed to really break out from the crowd.
He had a book coming out soon, and he knew a bigger platform would dramatically improve his chances of success. However, he wasn't sure where to start. It seemed overwhelming. (Sound familiar?)
During a Platform Makeover (hosted by Platform University), we gave Jackie an intensive, high-octane reboot. And the great news is that everything we showed him can also help you skyrocket your blog's traffic, growth, and impact.
I shared eight simple tweaks with Jackie that I'm confident will have a major impact on his traffic. And I'm equally confident these tweaks can help you, too.
The fact that most people will never make these adjustments creates an enormous opportunity for you. If you are willing to put in just a little bit of effort, the door is wide open. You can stand out.
Develop a compelling value proposition. Most bloggers never do this—and won't bother. But a value proposition answers the one basic question your audience is asking, "What can you do for me?" If you aren't satisfied with the traffic you're getting, I can virtually guarantee the problem originates from a lack of clarity about your audience.
Create a powerful brand slogan. Once you have your value proposition, you need an unforgettable brand slogan to immediately communicate the value you provide to your audience. It should be short, clear, and punchy.
Get a great photo shoot. Bloggers often downplay this step, but that's a big mistake. A great set of photos will give you credibility and make you approachable and relatable. But don't leave your next photo shoot to chance.
Commission a professional logo. Like your brand slogan and photos, a good logo says you're serious and worth listening to. It could be a stylized version of your name, or something more; but either way, it's essential to presenting a professional appearance.
Update your blog header. This is where you integrate the branding elements we've already covered. The idea is to create a powerful, professional first impression for anyone who visits your site.
Tweak your About page. After your home page, this is the most visited page on your site. It's crucial to share who you are in a way that is focused on your readers—their interests, wants, and needs. Don't forget: It's not just about you. It's really about your audience.
Create a magnetic email incentive. Building an email list is the most valuable platform asset you have. Without it, you don't have anyone to sell anything to. With it, you have a highly targeted, high-trust list of prospects ready to consume what you have to offer.To build a list as quickly and effectively as possible, you need a magnetic email incentive to entice your readers to give you their first name and email address.
Dress up your social media pages. It's important to ensure your branding and messaging are aligned across all of the social media channels that you use. That means a consistent use of headshots, logos, and color schemes.
None of these changes is complicated or very challenging, but they have the potential to skyrocket your traffic, growth, and impact.
Here's the simple truth most people miss: The crowded online world is just a blessing in disguise. It presents an extraordinary opportunity for you to stand out if you have the clarity and direction you need to succeed—and the willingness to make a handful of small adjustments.