I am shamelessly stealing this idea from Chris Brogan and Brian Clark. If you aren't following me on Twitter you should. Assuming you care—and you may not—it is like having a back-stage pass to my life.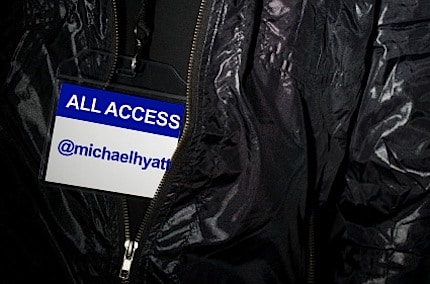 On Twitter, I share such things as:
The most important resources I have discovered with links to the sources.
Meaningful quotes that have moved me at some deeper level.
A behind-the-scenes look at my professional and personal life: how a real-life CEO manages his time, meetings, and important relationships.
I also share an occasional inappropriate or snarky tweet that I make in a moment of weakness—and can't pull back.
Question: Are you on Twitter? If so, why should people follow you? What's the promise?