A few months ago, we began an experiment. We offered a free book to anyone who agreed to post a 200-word review on their blog. We started with The Faith of Barack Obama [affiliate link] by Stephen Mansfield. We had almost 200 people request books and almost 70% of them posted book reviews.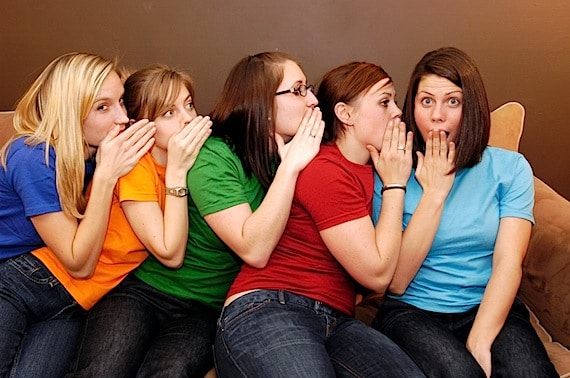 Photo courtesy of ©iStockphoto.com/firstthingsfirst
We were so pleased with the results, we decided to do it again. We offered Through the Storm [affiliate link] by Lynne Spears. However, this time we required bloggers to post their review on Amazon in addition to their own site. We had slightly fewer requests and reviews, but we were still pleased with the results. Almost all the reviews were positive.
Regardless, I challenged Lindsey Nobles, my Director of Corporate Communications, to create a Web site specifically designed for bloggers who are interested in reviewing our books. As a result, we launched the Thomas Nelson Book Review Bloggers (BRB) site yesterday. I am especially proud of what Lindsey and her team accomplished in less than six weeks.
If you are a blogger, this new site has at least three benefits:
Free copies of our best books. We will send you a free copy of the book you are interested in reviewing. In addition, after you have requested a review copy, we will email you a PDF of the first two chapters so you can immediately get started. Meanwhile, we will drop a physical copy of the book in the mail.
Content resources for your blog. We will provide you with free resources to use in your review. These include things like cover art, video or audio clips (when available), external links to other related items, etc. Frankly, this is the part of the site that we need to expand upon the most.
External links to your blog. We will provide a link back to the your actual review of the book. As you may know, external links are what drive up your blog's ranking on Google. In general, the more links the better.
What do we require? Bloggers must agree to write a 200-word review—good, bad, or ugly—and post it on their blog and on any consumer detail page for that book (e.g., Amazon.com, BarnesAndNoble.com, BooksAMillion.com, Borders.com, ChristianBook.com, etc.). Obviously, the review can be longer, but we wanted to set the bar low in order to encourage participation. I think this is a case where if the products are WOW, they will generate enthusiasm and buzz. If not, then that will also help us create better products in the future.
My goal is to recruit 10,000 active bloggers, categorized by subject areas. That's aggressive, I know. But, why not? Like they say, "Go big or go home."
Then, when we want to get the word out for a specific book, we can distribute 1,000 or so review copies at a time and use the reviews to jump-start the most important component of any marketing campaign: word-of-mouth.
To get started, click here.
Question: Do you think it will work? What needs to be added to the site to improve it?