About Michael Hyatt & Company
Featured in the INC. 5000 list as one of the fastest growing private companies in the nation three years in a row, Michael Hyatt & Company is a leadership development firm helping successful, but overwhelmed leaders get the focus they need to win at work and succeed at life.
We Believe in the Double Win
Do you feel forced to choose between success at work and life at home? With growing leadership responsibilities, more demands on your time, and increased pressures at work, your success in other areas of life can be shortchanged.
But you shouldn't have to choose between work and home. You can have the Double Win—where you win at work and succeed at life.
I've been in your shoes before. When I was the CEO of a $250 million dollar publishing company, I didn't know how to keep up with my responsibilities at work and be present at home. However, after making changes to my productivity, goal-setting, and leadership, I was able to lead the company through an economic recession and deliver winning results, all while making it home in time for dinner each night.
Now, I teach the same principles that helped my leadership then here at Michael Hyatt & Company.
My team and I are committed to helping you achieve the Double Win too. Here's how: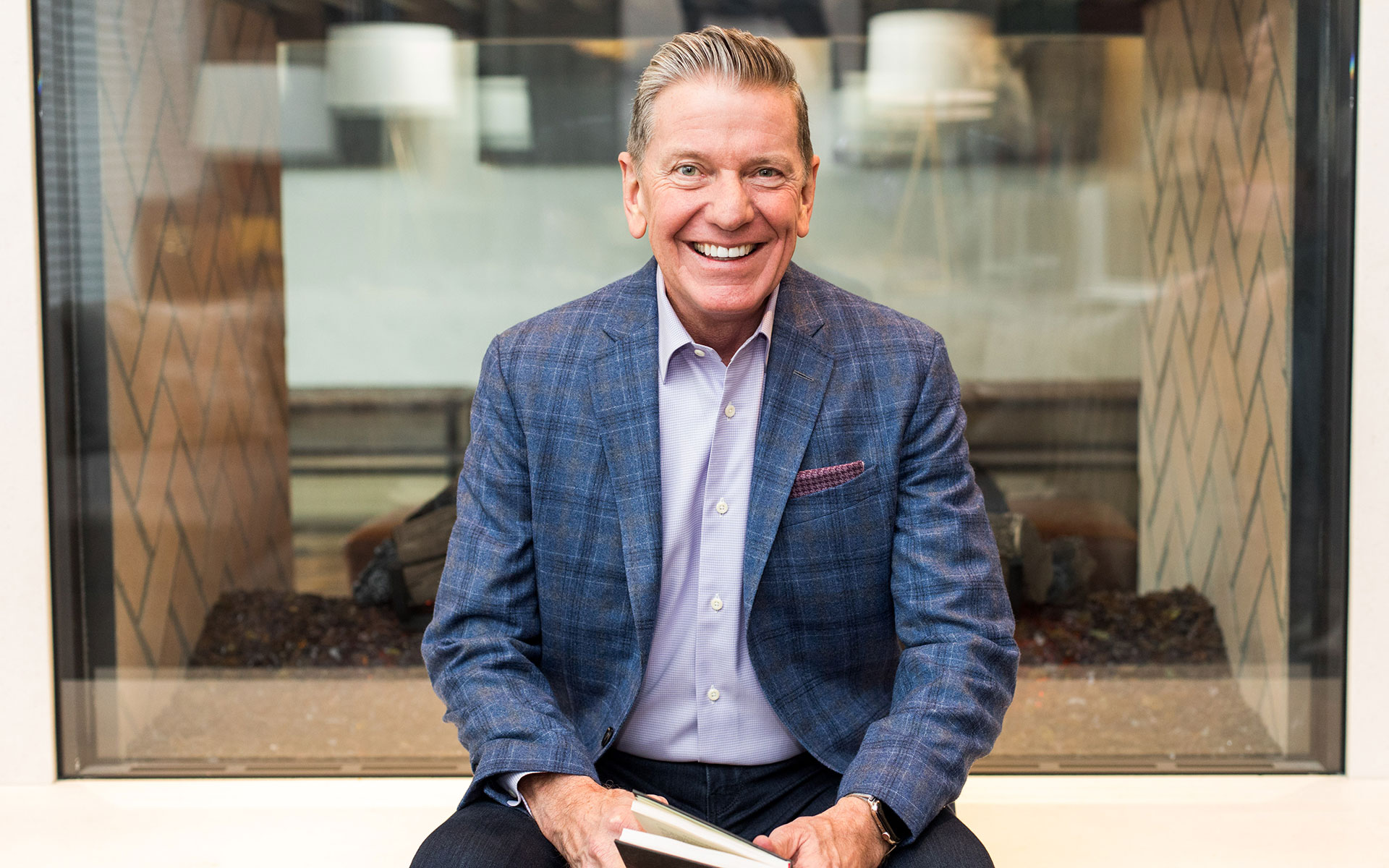 The Products You Need to Focus
Start Here
Start with a free leadership tip from us each week in your inbox. Sign up for our Quick Win newsletter today.
Sign Up