A couple of weeks ago, I made an offer to bloggers. I told them that we would send them a free copy of The Faith of Barack Obama by Stephen Mansfield in exchange for their agreement to write a 200-word review of the book.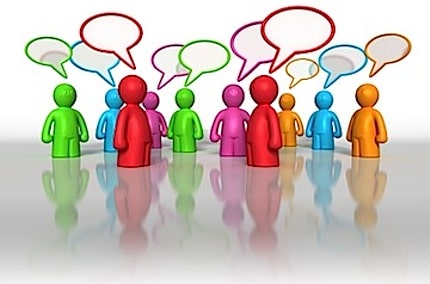 I did not require that the reviews be positive. My thinking is that any publicity would helpful, even if it is negative. Interestingly, nearly all of the reviews have been positive.
I initially limited the offer to the first 100 people who applied. However, we blew past that number in a few hours, so I raised the ceiling to the first 200 bloggers. So far, we've had 178 requests for the book. So far, we've had 100 reviews appear. (I am updating this number as new reviews come in.)
I am pleased with the results of this experiment and plan to do it again in the near future. In fact, I plan to make the same offer on the Lynne Spears book, Through the Storm, whose official publication date is September 16.
For your convenience and as a thank you to the bloggers who reviewed The Faith of Barack Obama, I am linking to their posts below. I will update the list as additional reviews come in.
Several other bloggers have mentioned that they plan to write a full review. Some have even written a preliminary review. However, I have not include them here.
If I have missed someone who has written a review, please let me know, and I will add it.