This is a guest post by Joseph LaLonde. He is a youth leader at Oak Crest Church of God and a leadership blogger. You can read his
blog
and follow him on
Twitter
.
When I began writing my blog, I wanted to reach everyone. Young, old, and anyone in-between. Choosing everyone as my audience seemed like a wise choice. It would give me the widest reach.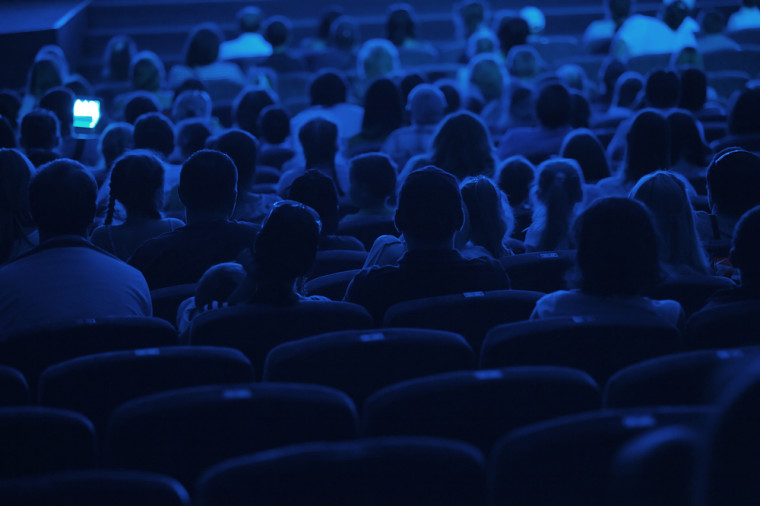 Photo Courtesy of ©shutterstock.com/d13
But, man oh man, was I ever wrong. I should have considered narrowing my audience and writing for one specific person.