United Airlines CEO Oscar Muñoz apologized Tuesday afternoon to the doctor who was forcibly removed from an over-packed Chicago-to-Louisville flight on Sunday.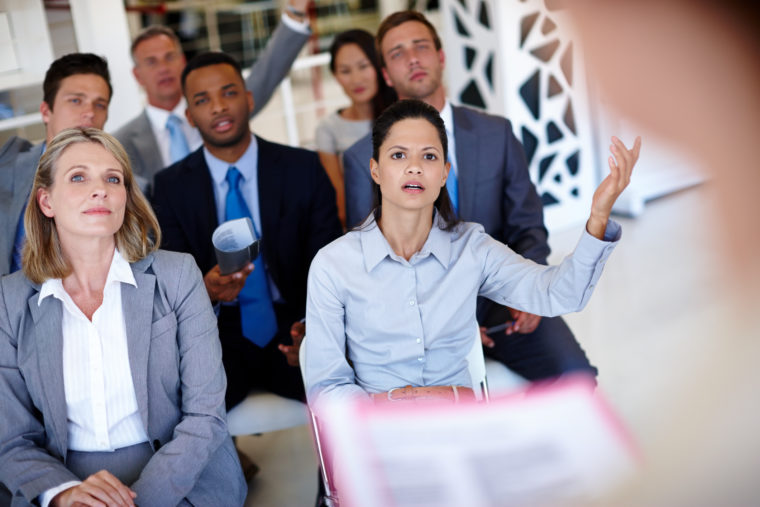 Muñoz called it a "truly horrific event." "No one should ever be mistreated this way," he said, pledging on behalf of his company, "we take full responsibility and we will work to make it right." United would "fix what's broken so this never happens again."
But will that be enough to restore the billion-plus in lost market value and regain the trust of countless consumers? It's hard to tell at this point because of how badly he bungled the crisis when it mattered most.