My wife, Gail, and I have been married for thirty-five years. She is my lover, my best friend, and my coach. But a few months ago we had a doozy of a fight.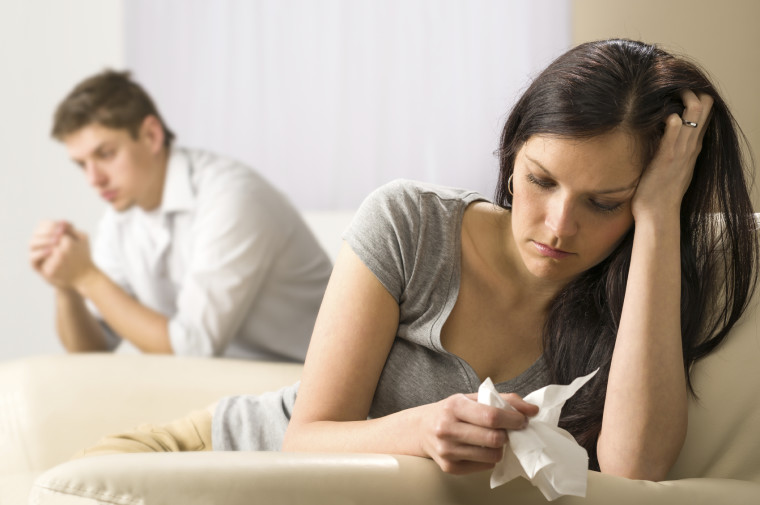 Photo courtesy of ©iStockphoto.com/[photographer]
As I was reflecting on that experience, I thought to myself, How can we avoid slipping into this same conflict in the future?
Click to Listen