The ability to build rapport and trust is a critical success skill in leadership. This is obvious if you are an author or speaker, but it is necessary even if you aren't.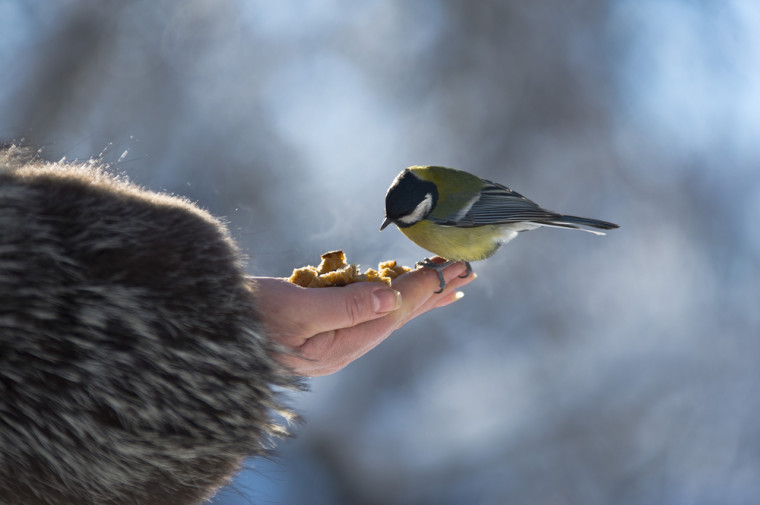 image courtesy of shutterstock.com/Tatiana Katsai
If you are going to be successful in influencing others—even if it's just to buy your point of view—you must become proficient at building trust.