Do you have a long-term delegation strategy? This is the secret to moving more into "the zone" and getting out of those activities you don't enjoy or don't do well.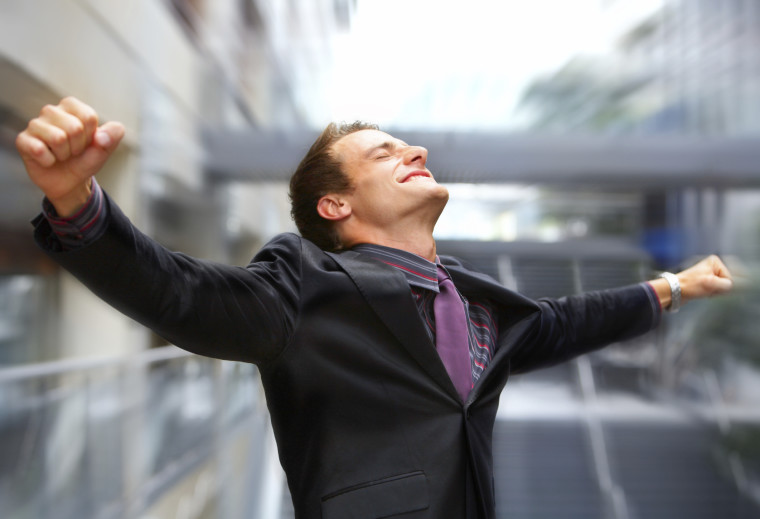 Photo Courtesy of ©iStockphoto.com/Yuri_Arcurs
Recently, I recorded two podcasts on the subject of delegation. The first dealt with the principles of delegation. The second suggested how you might delegate even if you don't have a staff.