Most leaders I know struggle with delegation. They know they should do it, but they just have trouble handing off their work. Why is that?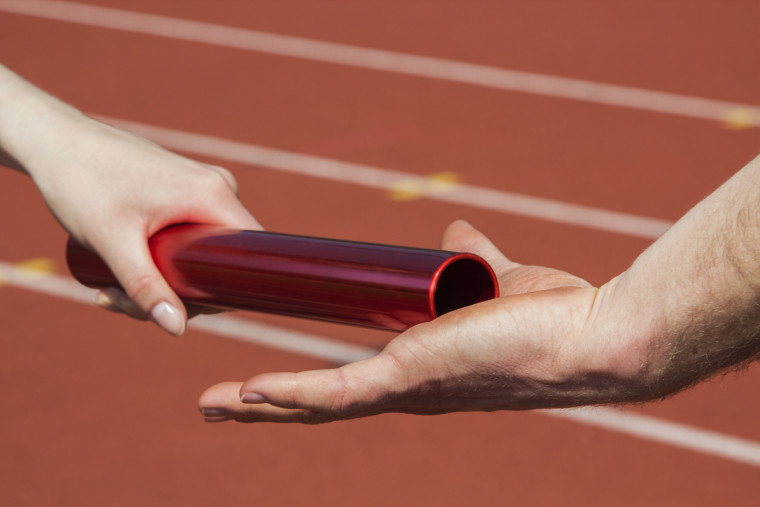 If you ask them, it's usually some variation of this:
I don't delegate because it takes longer to delegate the task than just do it myself.
Sound familiar?
The truth is, delegation always takes longer—the first couple of times you hand off a task. But it will save you hours, days, and weeks if you hand it off the right way. This requires creating a clearly documented, optimized workflow, and then training someone how to use it.
Click to Listen