If you're in a position of leadership, chances are better than good you're going to blow it with your people sooner or later. It's like messing things up in your marriage. Don't ask me how I know this, but it's inevitable from time to time.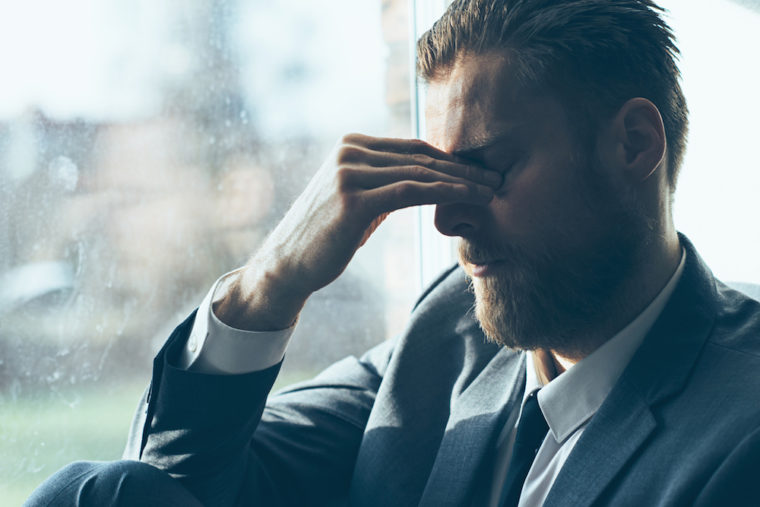 There are pluses and minuses to that comparison, but one benefit is that making things right with our spouses can teach us how to make things right with just about anyone.
How? I'm not a counselor, but after decades of professional and personal experience, I've found mending relationships involves the same basic five steps.