Today's marketplace is more noisy and competitive than ever. If you want to capture—and keep—your audience's attention, you need to build wow into whatever you're offering. But that's harder than it sounds sometimes.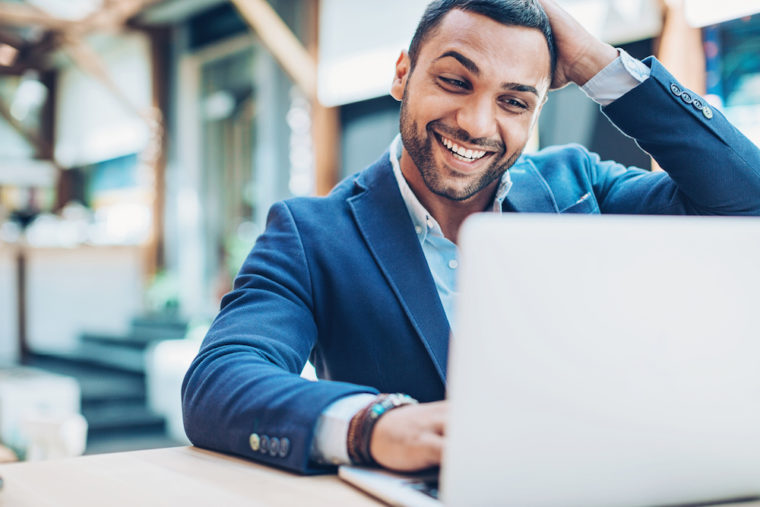 Several years ago, when I was CEO of Thomas Nelson Publishers, I had a conversation with one of our editors. He had just finished a new manuscript from one of our biggest authors. I asked, "So what did you think?"
"Honestly?" he replied, slightly hesitant. I assured him that I wanted the truth, and he gave it to me. "Not great," he said.