It's one of the toughest questions in business: Who should you be working with? Several years ago, when I was CEO of Thomas Nelson, I had one of those moments of clarity that has broad application for organizations.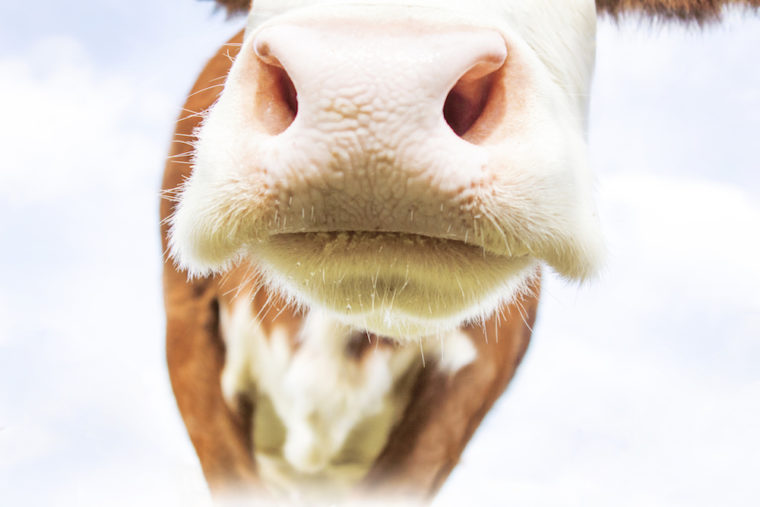 The "aha!" moment came when I was thinking about our professional relationships with authors and agents. Some relationships were highly profitable and enjoyable. Others were also quite profitable but a constant drain on our staff and resources.
Still others were enjoyable but not very rewarding financially. And of course there were the worst kind of relationships from our perspective: unprofitable and annoying.