Many words in the English language are hard to get out. In fact, there's even a Dictionary of Difficult Words. But none are more difficult than these: "I'm sorry. I was wrong. Will you please forgive me?"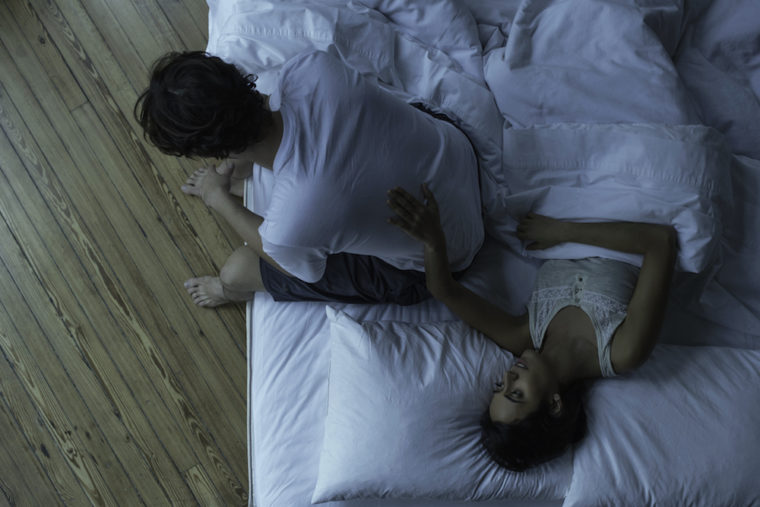 Many otherwise articulate people seem to have great difficulty in spitting these words out. They hem and haw. They mumble. They stutter.
They may get something close out, but they have a hard time slowly and deliberately saying these 10 simple words, none of them more than two syllables long.
Yet each one of these 10 words is important. Let's break that importance down by sentence, then make time for a message from my wife.