The days are getting shorter again, but it's not too late to take a few days off before the end of summer. August is often the perfect month to take some time away from work.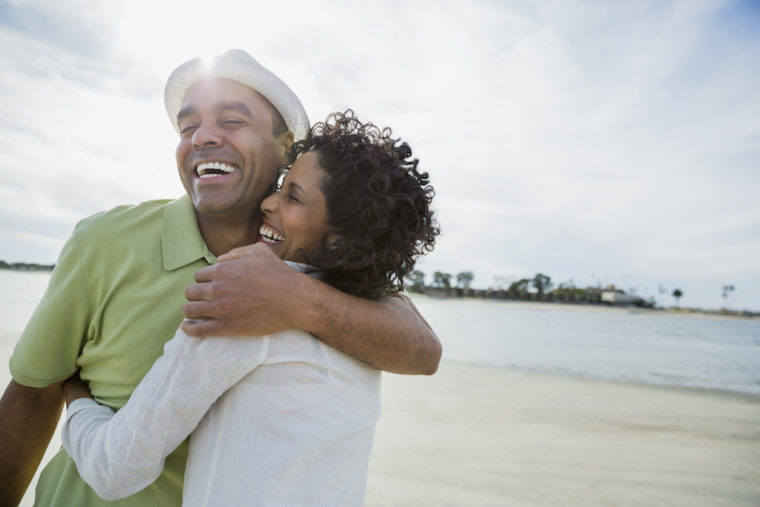 You should consider getting away for a bit because you probably need it. Vacations are vital for rejuvenation, especially for high-achievers.
And yet people constantly tell me they don't know how to get time away or what to do with themselves when they get time off. So I've put together 7 strategies for how leaders can best plan and enjoy vacations.