Productivity doesn't just increase your efficiency. If you do it right, it can also increase your income. The problem is that traditional systems get productivity all wrong.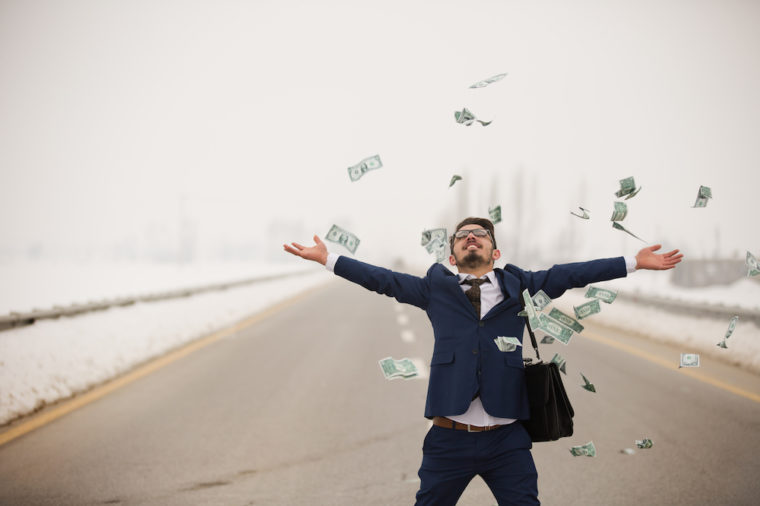 They define productivity as the ability to do more and do it faster. But that approach just accelerates the hamster wheel we're already on. Instead of getting ahead, our productivity gains sometimes leave us feeling frazzled, fried, frustrated.
True productivity isn't about getting more things done. It's about getting the right things done.