About two years ago I signed up for Jeff Walker's Product Launch Formula course. It was pricey—and it was also priceless. It totally revolutionized my marketing.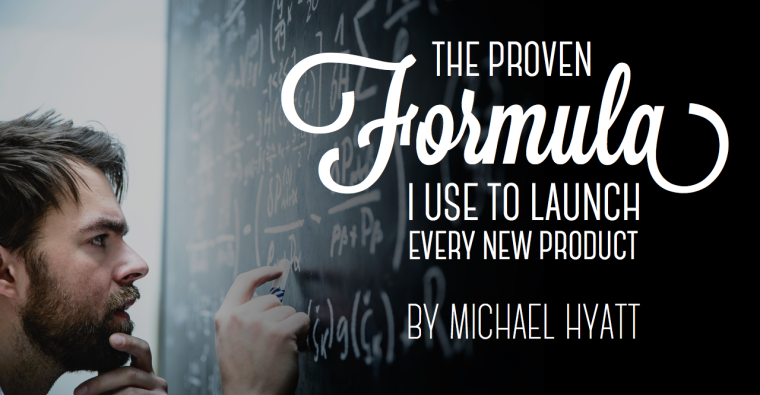 Forbes magazine named Jeff the "$400 million man" because his Product Launch Formula students have made hundreds of millions with his approach.
Based on those numbers, and my own personal experience, whenever Jeff talks, I listen. And now anyone can because Jeff has just released a brand new free video series.