I am a high-energy person. But I haven't always been that way. There have been times in my life when I was utterly exhausted.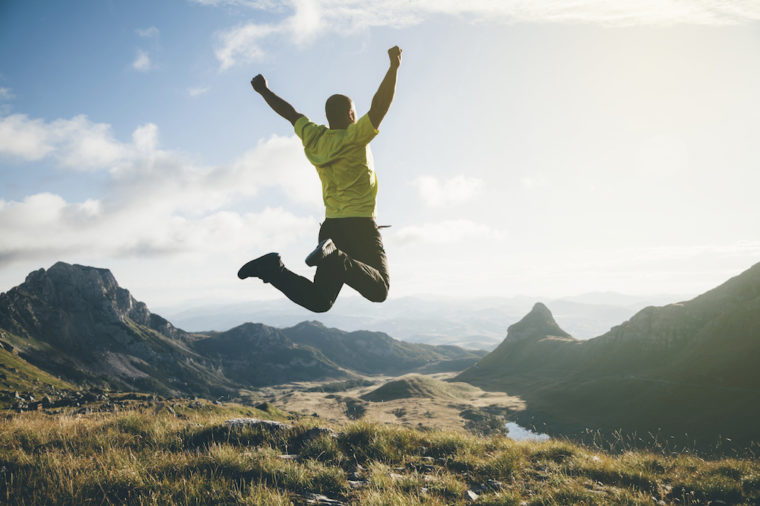 These were times when getting through the day was a big chore. Times when I had nothing left to give by the end of the day. Times when I just wanted to collapse into bed and pull the covers over my head.
But in recent years, I've been very deliberate about managing my energy level. I've done a lot of reading on this and have taken the time to learn and experiment with what works.