I decided to change my email newsletter strategy last month. For years, I sent the entire blog post in the body of the email. We used a custom template that included many of the design elements from my blog. For a long time, that served us well.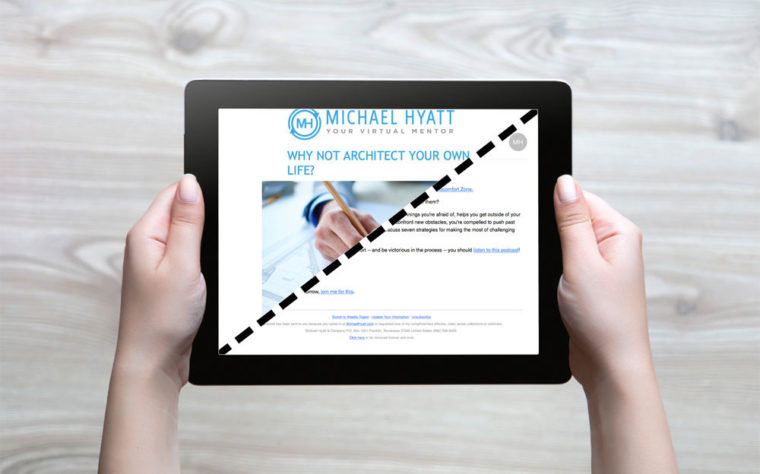 But we are no longer doing that. Instead, we are sending a plain-text email that describes the post and invites the reader to click-through to my site to read the actual post.
Why did we make the change?