Our podcast is on hiatus for a few weeks as we prepare for Season 8. But we've gone through our content and found some of our most popular episodes to share with you during the transition. Enjoy this listener favorite!
In this episode, Michele Cushatt and I discuss how you can best leverage everyday conversations to make a difference in your relationships.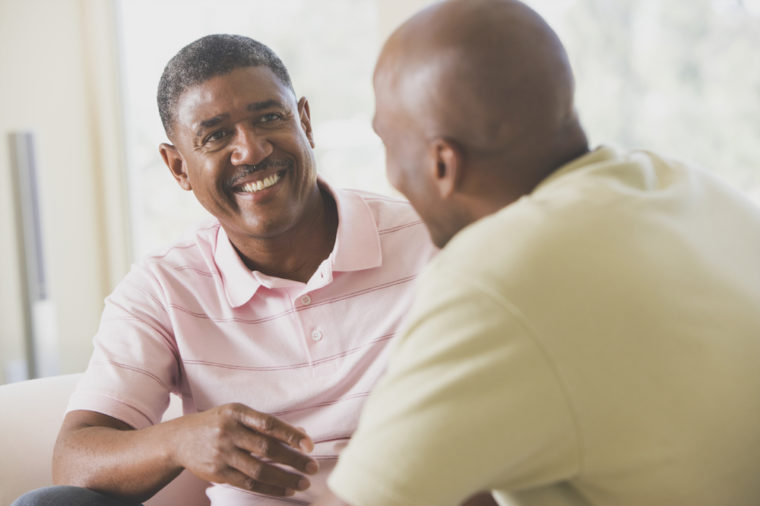 A new model of leadership has emerged over the last several years that is more about dialogue than the traditional model. But it's not always intuitive and it takes some practice. Here are ten practical strategies you can use to gain greater influence.
Listen to the Audio