To-Do lists are so popular they need no introduction. You're surrounded by them: at the grocery store, around the house, even in outer space!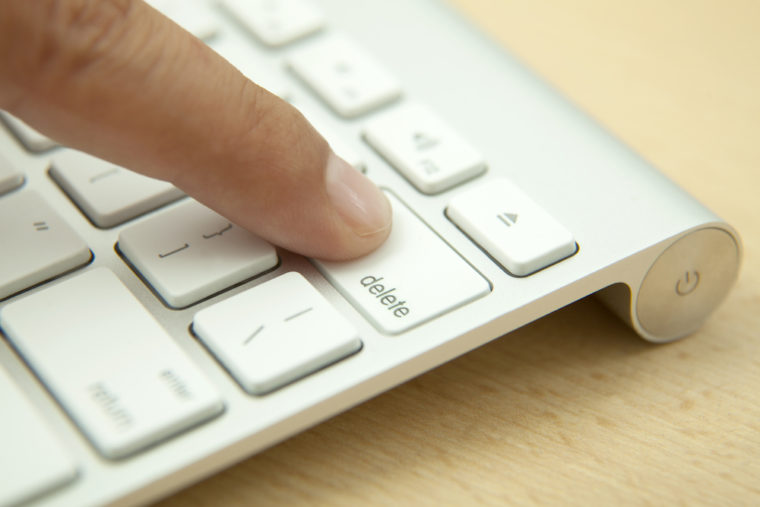 It's easy to see why these agendas are so popular. You list the items that need to get done on a piece of paper or a device, preferably in the order of most to least important, and then cross them off as you go, giving you a sense of real accomplishment.
It's a simple, elegant, powerful solution as to how to organize your days. But there's a catch.