Tell me you've had this experience: You start out with the best of intentions. Today is the day you're going to slay your to-do list and bring home a major win. But…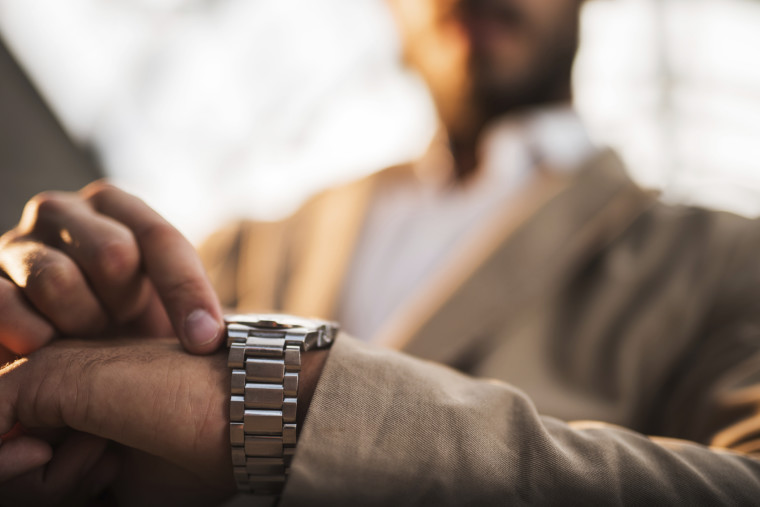 Life happens. And it doesn't just happen—it happens like a tornado. Suddenly you're behind, and it feels like there's no hope of catching up.
But what if you could stay ahead of the storm? I want to share twelve proven productivity hacks that will empower you to get a jump on the day and perform at your peak.