Everyone knows I geek out when it comes to new technology. But sometimes old tech is the best tech, and that goes for taking notes.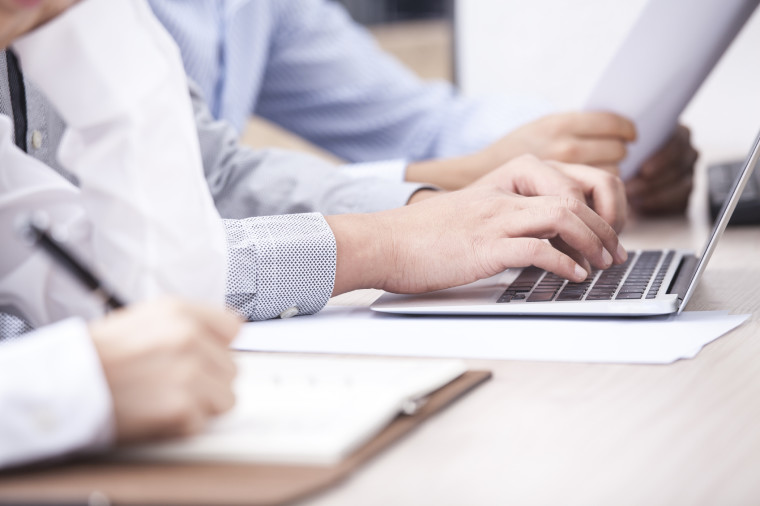 Courtesy of iStock/kickimages
Last fall information guru Clay Shirky banned the use of laptops and other digital devices in his NYU classroom. It remains a controversial move. Not only students, but even other professors have criticized him.
Not me. I think Shirky's onto something.