Every business has projects from time to time that demand our total focus and attention. The good news is that there are certain tactics we can use to keep our edge even when we're under the gun.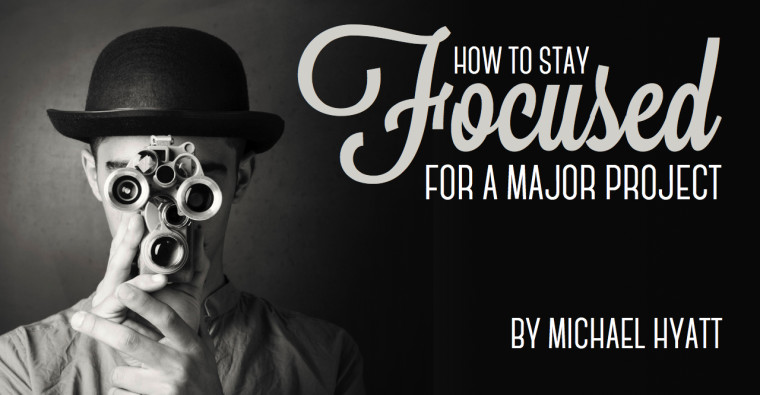 The most important thing is to recognize up front that we have to prepare. If you were going to pitch in the World Series tomorrow, you wouldn't just show up on game night as if it were any other Tuesday. You can't just wing something like that.
You would make sure your head was in the game, that you were physically and emotionally ready, that you were focused on the win. It's that way with any major project—at least if we want to succeed.