Season 8 of our podcast will continue next week. Today, we have one of our most popular episodes to share with you. Enjoy this listener favorite!
In this episode, Stu McLaren (who filled in for my regular cohost Michele Cushatt) and I discuss how to get the most out of Evernote.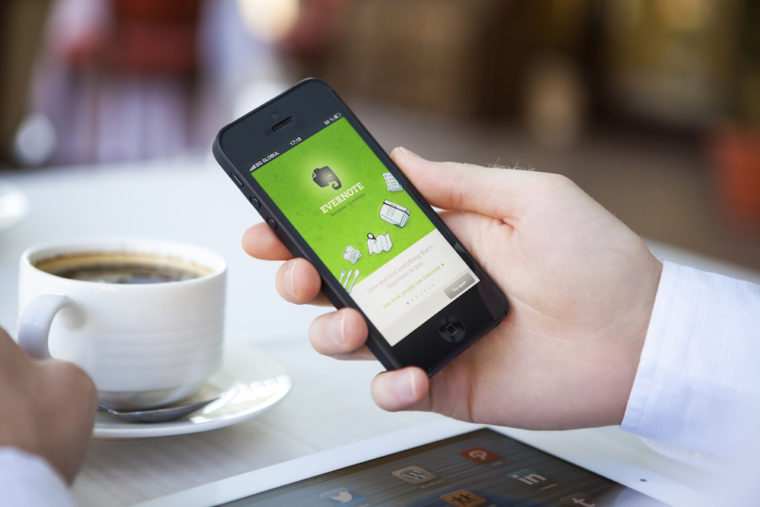 Evernote is a cloud-based, information organization app. But you probably knew that, right? The system already boasts over 100 million subscribers. Why? Because it's the one of the few apps almost no one can outgrow—I find new uses for it all the time. Here are twelve you may not have considered. They're a little unconventional, but they save me time, trouble, and a lot more.
Listen to the Audio