If you're an author, you know it's as much about marketing today as it is about writing a good book. If you are an aspiring author, you're about to learn this lesson—perhaps the hard way.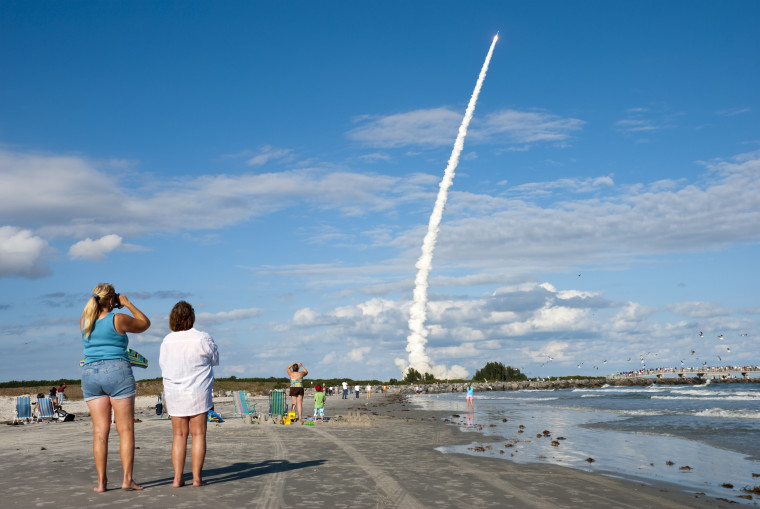 Whether you self-publish or publish through a traditional publisher, YOU have to drive the marketing engine. You can't afford to leave it to someone else.
But how?
Enter Jeff Walker. Forbes magazine called Jeff the "$400 million man" because his Product Launch Formula students have made hundreds of millions of dollars with his proven approach. I'm one of them.